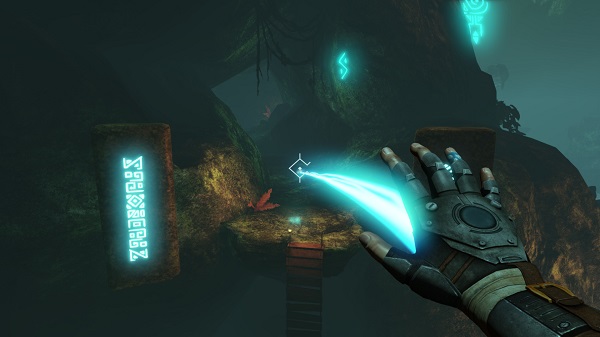 A Story About My Uncle is now available on Steam for $12.99.
The title is developed by Gone North Games and published by Coffee Stain Studios, the publishers responsible for Goat Simulator. A Story About My Uncle is a non-violent casual action title premised around a boy searching for his lost uncle, and instead finds a world that he would never have imagined. Movement in the game is really important, and using your grappling hooks to navigate your way through the colorful and mysterious levels is a huge part of the game. The graphics are based on the Unreal engine and looks amazing. The title was voted Game of the Year in the Swedish Game Awards 2012.
A Story About My Uncle is going to be available on Steam for the PC. You can check it out here, and make sure to watch the trailer below!