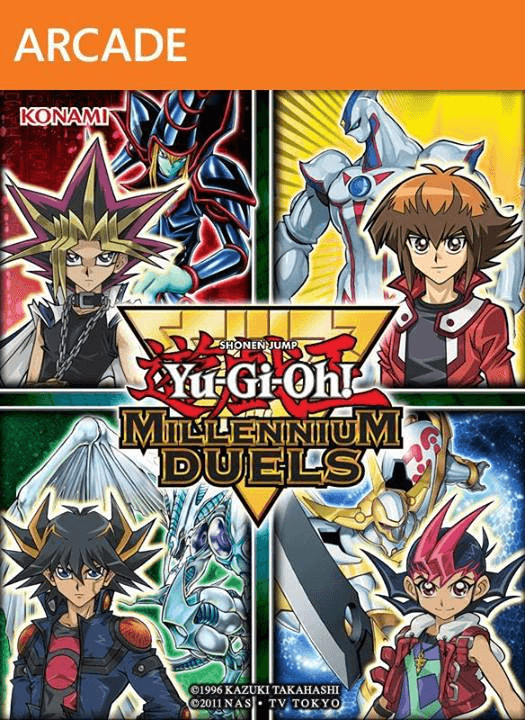 Konami have just announced that they will be releasing the latest installment in the popular card-battling anime video-game series Yu-Gi-Oh! Millennium Duels tomorrow on the Playstation 3 and Xbox 360.
The game is said to be an excellent way for veterans to sharpen their skills or for new players to be introduced to the wonderful card-game that is Yu-Gi-Oh!
Yu-Gi-Oh! Millennium Duels will feature a story-line that spans from the original Yu-Gi-Oh! series all the way up to the latest series Yu-Gi-Oh! ZEXAL which is set in outer space and features aliens. Also featured in the game is an incredible online mode which allows all manner of duel battles including the hotly anticipated four way tag-team duels.
It will launch on the PlayStation Network and Xbox Live Marketplace from April 23rd, 2014. Be sure to let us know what you think in the comments section below.