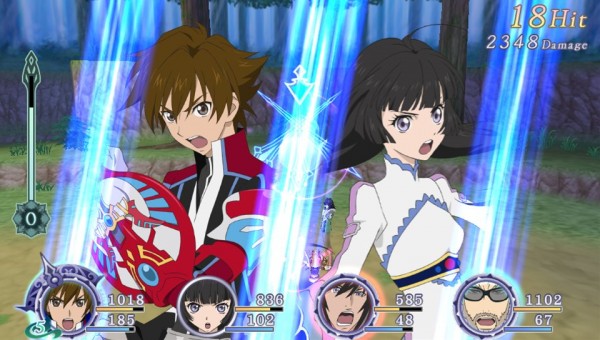 We have written about Tales of Hearts R in length back when the game was announced for release in Japan, but despite fans cries to get the game released in the West, over a year passed since the game's release in Japan without a single word from Bandai Namco.
Well that all changed today when none other than the series' producer Hideo Baba stepped in front of the camera to tell us that they have listened to the fans' requests for the localization of Tales of Hearts R and now they are doing it.
Tales of Hearts R is now set to be released in North America and Europe this Winter. The North American version of the game will be sold as a retail exclusive at GameStop but will also be released as a digital download from the PlayStation Store. Currently information about the European release format is unknown but it is sure to be revealed eventually. You can check out the full video announcement below.