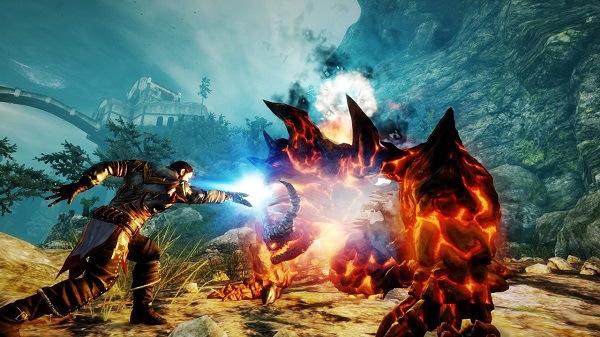 The sequel to Risen 2: Dark Waters, Risen 3: Titan Lords, has revealed a new teaser trailer.
Piranhna Bytes, the developers, and Deep Silver, the publishers, has a new teaser trailer waiting for us to view below. In Risen 3: Titan Lords, players are brought into a hand-crafted RPG universe that allows the players to shape their fates and destiny. The game series is known for its difficulty, and hard-core RPG fans should definitely pick up this title.
Risen 3: Titan Lords will be available on PS3, Xbox 360, and PC this August. To pre-order this title, check out this link here. Also, be sure to watch the teaser trailer below!