The fine people over at "Namco Bandai Games" (European branch) have just released a new trailer for the upcoming "One Piece" game "Unlimited World Red". The new trailer – though showing footage we've already seen before thanks to the release of the Japanese version – is five minutes long and entirely subtitled in English.
The video takes audiences through all the varying aspects of gameplay as well as the brand-new story written specifically for the game by Mr. Eiichiro Oda himself.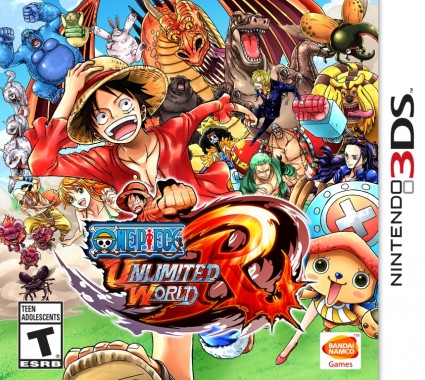 Us here at Capsule Computers are extremely excited for the Western release of this new "One Piece" game and we really hope all of you out there are too! It's set for a release on the 12th of June in North America and the 27th of June throughout Europe so keep your eyes open for that one once it hits local video game store shelves.
For now though, head down to our featured video section to check out the English-subtitled trailer for "One Piece: Unlimited World Red", coming soon on the PlayStation3, PlayStation Vita, Nintendo 3DS and Wii U.