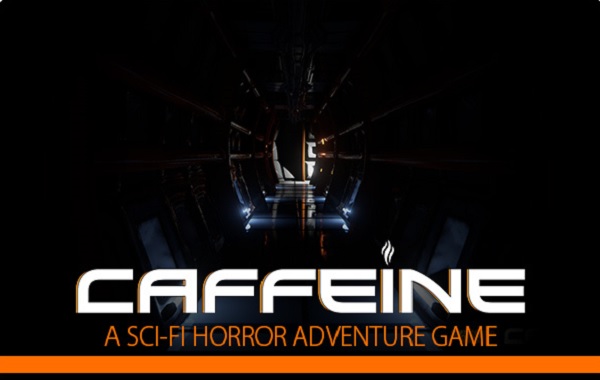 The latest trailer for the upcoming indie title Caffeine has just been released by Incandescent Imaging, a one-man indie company based in Australia.
Caffeine is a Sci-fi/Horror title that employs a strong focus on adventure and narrative, with some puzzle elements mixed in. The game doesn't utilize weapons to defeat any monsters, but you can use the environment around you to progress through the levels. The psychological horror elements of the game is mixed with a deep and intriguing lore, one that the developer hopes players will recognize so that they can delve deeper into the story line. The game is based on the new Unreal Engine 4, making it quite a visually appealing title. The game is inspired by Doom 3, FEAR 2, and Condemned.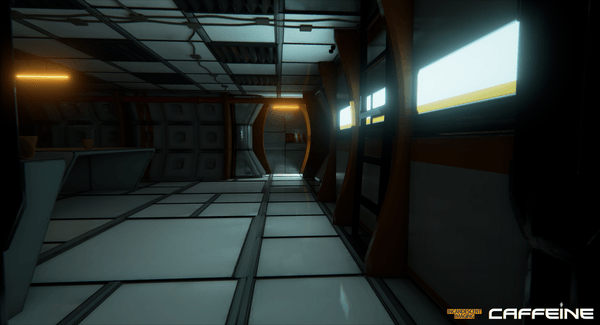 As of right now, the game is only being developed for Windows PC, but Mac and Linux versions have a high possibility of being developed. The game is currently still looking for funds through IndieGoGo. If you'd like to support this developer, check out the IndieGoGo page of his here. There are different rewards for how much you donated. As of right now, his target goal is to raise $80,000 AUD to commit to the game full-time. Make sure to check it out if you're interested and watch the trailer below to see just what's in store for the players!