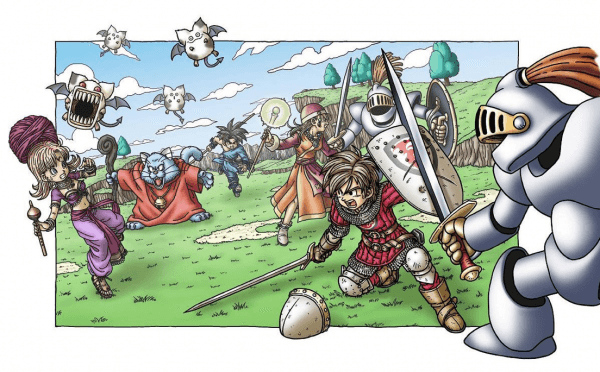 Yuji Horii – the creator of the "Dragon Quest" series and a "royal" in the gaming world – just announced that he, alongside his team at "Square Enix", have already begun developing the next "Dragon Quest" game. This particular reveal – which comes to us straight from Chiba's "Niconico Super Conference" – means fantastic news for fans of the "Dragon Quest" series but devastating news for fans of the "Shonen Jump" title "HunterXHunter" with the creator of the beloved manga having taken long breaks from writing and illustrating in the past just so he could play the latest "Dragon Quest" titles. This came as a great surprise not only for fans but for other team members supposedly working on the game.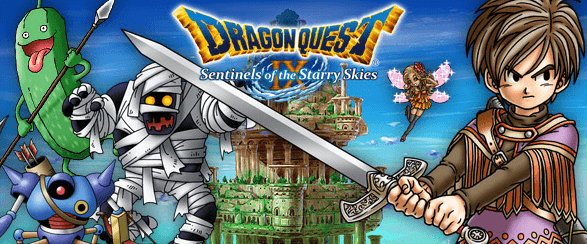 Reports from the expo say that "Dragon Quest X" producer Yosuke Saito and chief planner Anzai Takashi both looked quite surprised at the public reveal. This can mean one of a few things but my thoughts are either there was no plan to reveal that the next game was in the works or the two men have been kept in the dark while Mr. Horii started production alone.
Regardless of what the real reason behind the surprise is, we're getting a new "Dragon Quest" game! That alone is enough to cause when heck of a stir. Make sure you stick to the sight for any and all new information as it is released and let us know your thoughts o this reveal in the comments section just below the article.