Ubisoft have announced the second edition of the eSports "Road to Paris" tournament series for its popular trading-card game, Might & Magic Duel of Champions, currently available for PC and iPad.
The Producer of Might & Magic Duel of Champions, Samuel Jobin declared, "Last year more than 1,500 players participated in epic battles through three online qualifying events and five live events across the world to become the Grand Champion. The eight finalists from 2013 were from all over the world: Sweden, Australia, France, Germany, Poland, Denmark and the USA. We hope that the second Road to Paris competition will bring even more players as we continue to expand the game and grow our community."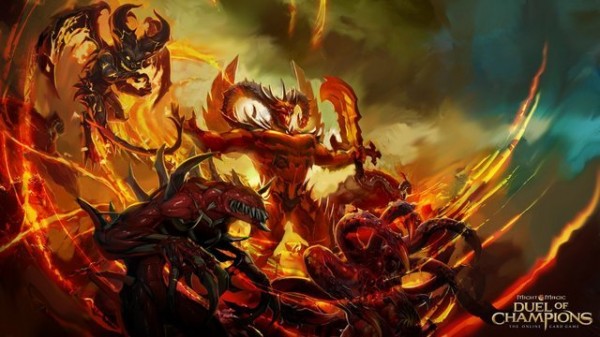 Players can register and participate for the "Road to Paris" online qualifiers starting May 1 on the official site here.
Don't miss out on the chance to become one of the eight finalists competing for the worldwide Grand Champion title of Might & Magic Duel of Champions!