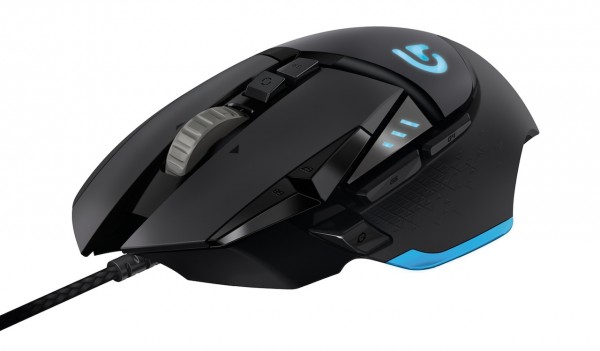 Last month we were present as Alex Machado, Logitech G World-Wide Go To Market Leader, visited his former home of Australia to hold a conversation with select journalists within the gaming community on "The Future of Gaming Technology". What was revealed to us then is finally being revealed to the world – the Logitech G502 Proteus Core Tunable Gaming Mouse. With its release in May, Logitech are re-staking their claim on the gaming peripheral market with renewed focus. After all, "Science Wins!", and there's a lot of science that has gone into this nifty piece of hardware.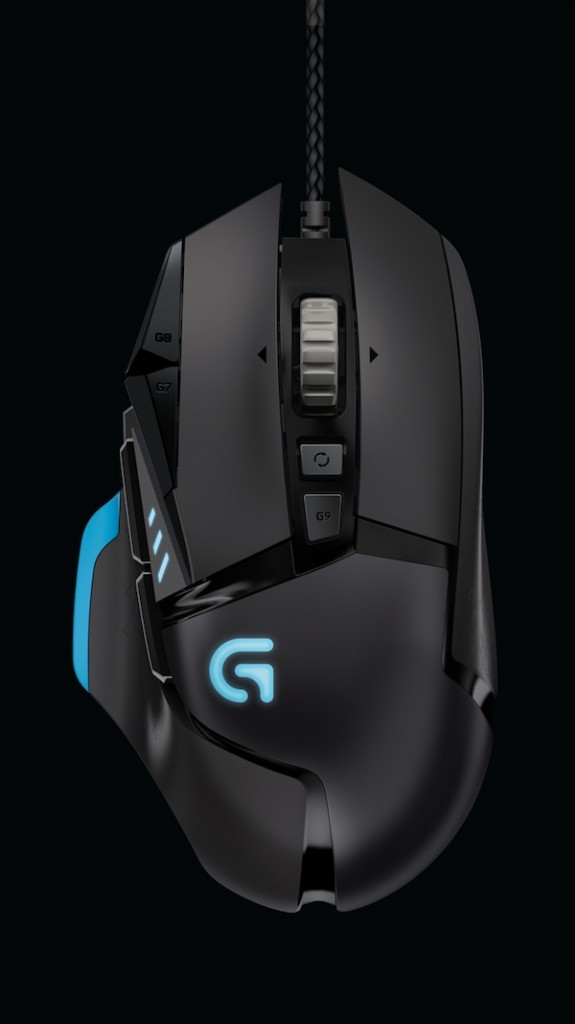 The Logitech G502 Proteus Core Tunable Gaming Mouse is extremely customisable, allowing gamers to calibrate to different surfaces, add up to five 3.6g weights to adjust its center of balance, tune the DPI up to a world's first 12,000 limit, and program up to 11 buttons in total, with all profiles saved to an on-board memory. Ehtisham Rabbani, general manager of the Logitech gaming business, said;
With the world's best sensor technology, complete surface, weight and balance tuning and mechanical switches, we have made a mouse that dominates. The Logitech G team believes that when hype fades, Science Wins!
The mouse is truly superior in all fields. From tracking movement at up to 300 inches per second with zero sensor acceleration, zero smoothing and filtering and zero pixel rounding, to featuring enhanced click-to-click precision with individual, rigid left and right keys, and lightning fast scrolling with the dual-mode scroll wheel, it's clear that the Logitech G502 Proteus Core Tunable Gaming Mouse is the product of tireless. research and iteration. In fact, we were let in on the exhausting design process, getting a look and feel of the numerous textures and materials tested. Logitech went above and beyond in exploring all minute gradations with each prototype. Read on below for a full list of key features:
• Surface tuning calibration: Featuring exclusive Delta ZeroTM technology, the Logitech G502 Proteus Core Tunable Gaming Mouse lets you tune the gaming sensor to work better on any surface, so you can achieve maximum accuracy, precision and responsiveness.

• Weight and balance tuning: The overall weight as well as the center of balance of the mouse can be customized based on the placement and number of a series of small weights. Add up to five 3.6g weights for personalized mass and balance.

• 11 programmable controls: Great in default mode, but built to adjust to your style, the Logitech G502 Proteus Core lets you set up one-button triggers, put push-to-talk in easier reach, temporarily down-shift DPI for sniping, or reassign any command or macro to one of the 11 programmable buttons.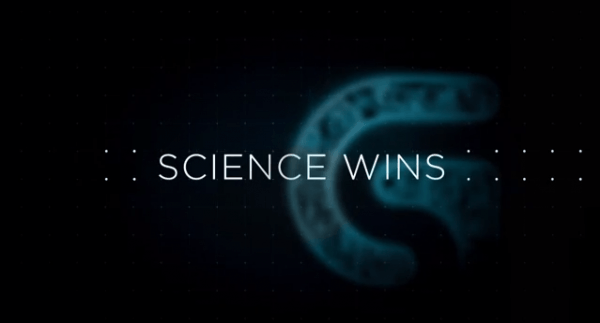 • Improved dual-mode hyper-fast scroll wheel: An updated version of Logitech's exclusive dual-mode scroll wheel gives you enhanced click-to-click precision for gaming and blazing scrolling speeds for the Web.

• On-the-fly DPI shifting: Always make the right move with up to five DPI settings that take you anywhere from pixel-precise targeting (200 DPI) to lightning-fast maneuvers (up to 12000 DPI) with three buttons in easy reach of your thumb.

• Advanced surface materials: The mouse features heat-mapped zone definition and advanced coatings for improved comfort, control and durability.
The Logitech G502 Proteus Core Tunable Gaming Mouse will be available mid-May from JB Hi-Fi, Harvey Norman, Dick Smith and other select distributors at an RRP of $89.95. Windows 8, 8.1. Windows 7 or Windows Vista will be required for use, weighs in at only 145g (mouse only) and comes with a 3-year limited hardware warranty.