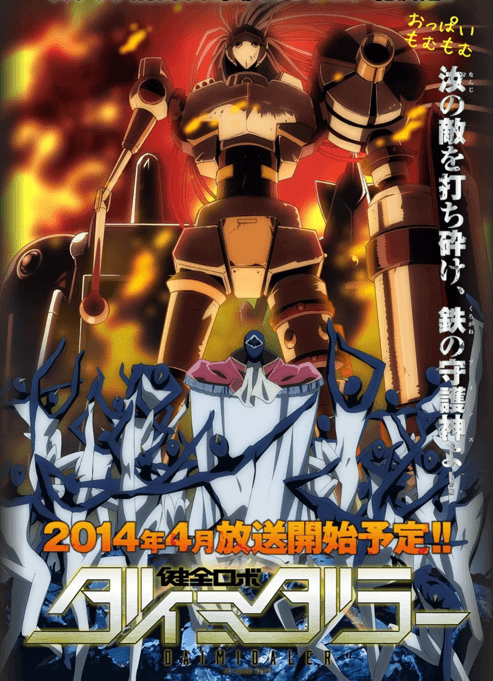 "FUNimation Entertainment" – one of the leading American anime publishers/distributors known for series' like "Dragon Ball Z", "Attack On Titan" and "Space Dandy" – has just announced that they have acquired the rights to stream the upcoming action/comedy anime "Kenzen Robo Daimidaler".
The new anime, which focuses on a young boy and his interesting new ability to pilot a powerful robot, will begin its Spring Anime Season run starting on the 5th of April (only a couple of days away) and will be available almost immediately for "FUNimation Streaming Subscribers" through the official "FUNimation" website (Click Here).
For those of you out there who are not "Streaming Subscribers" don't stress because you will be eligible to watch the series only you'll have to wait a week after every new episode release to watch it so it may be beneficial for you to head to the "FUNimation" site now to become a subscriber.