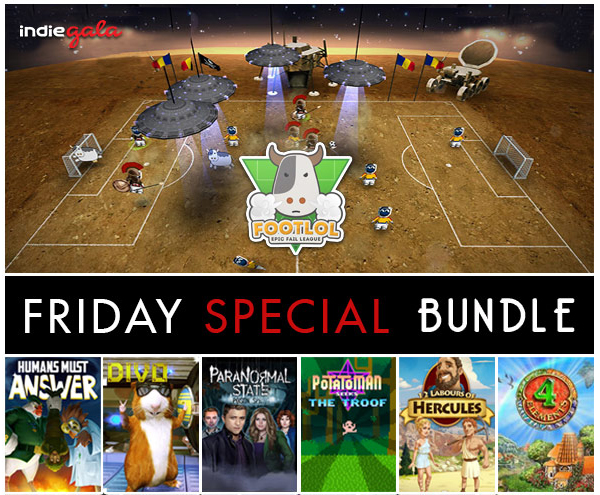 It's fun-day Friday! No better way to celebrate the end of the working week by releasing a surprise indie bundle with Indie Gala! For $1.89, buyers can snag seven great indie titles, five Steam and two Desura titles.
FootLOL: Epic Fail League was recently Greenlit on Steam. The game mixes football with the classic Worms gameplay, littering the field with mines, aliens, cows, and other cheats to tilt the playing field in the player's favour.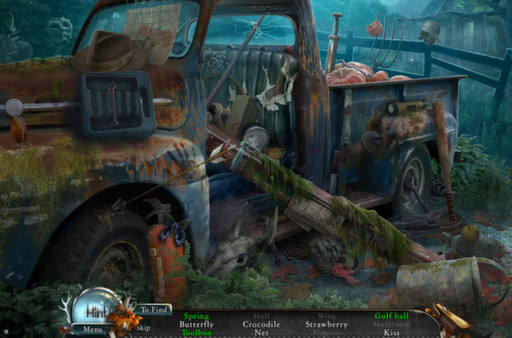 Paranormal Spring: Poison Spring – Collector's Edition is a hidden object adventure game based on the A&E TV show Paranormal State.
4 Elements is a puzzle game featuring 64 levels and 20 bonus tasks spanning 4 books of magic.
Humans Must Answer is a wacky shoot 'em up featuring a spaceship full of sentient chickens. Humans are throwing fleets of ships at the chickens, bent on destroying their precious cargo, Colonel Ram and Professor Bez.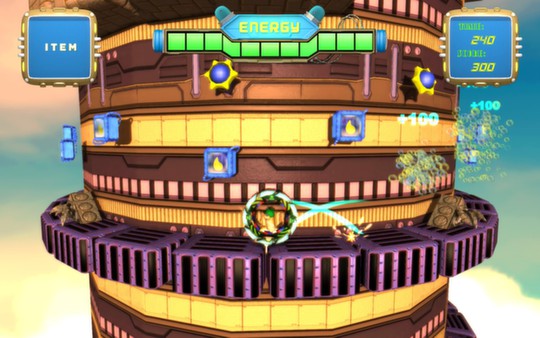 DIVO stars a little hamster in a cyber wheel rolling through a treacherous tower full of traps, teleporters, and other obstacles.
Potato Man Seeks the Troof  is a retro style platformer. The game was recently Greenlit on Steam and will come with Steam keys when the game officially launches on Steam.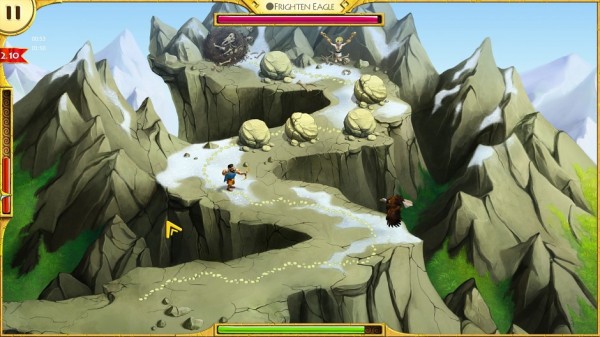 12 Labours of Hercules retells the classic Greek myth of Hercules as time management game. Be sure to vote for the game on Steam Greenlight.
For the first 24 hours of the sale, the Friday Special Bundle #1 will be $1.89. After, the price rises to $2.89. Snag your copy early at Indie Gala.