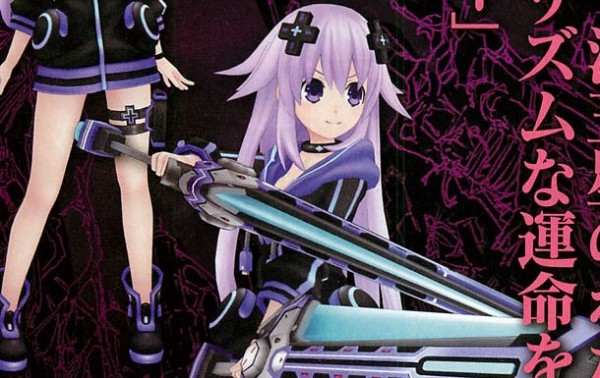 As we already know, Compile Heart is working on a new main entry in the Hyperdimension Neptunia franchise and it happens to be called Hyperdimension Neptunia Victory II. However at the time of the game's announcement we knew very little about the title.
Well today thanks to a number of scans from Dengeki PlayStation and info from Hokanko we have not only been given a glimpse at how Neptune will look in the next game but also details about the game's story and how this will not be an actual sequel to Hyperdimension Neptunia Victory which was released last year in North America by NIS America.
In this game there is an adult Neptune that cannot transform into a goddess and she is assisted by not only Uranus Uzume a red haired girl but a number of other girls that have also been revealed. The story will take place in three different dimensions, Zero Dimension Neptunia Z, Hyperdimension Neptunia G, and Heart Dimension Neptunia H.