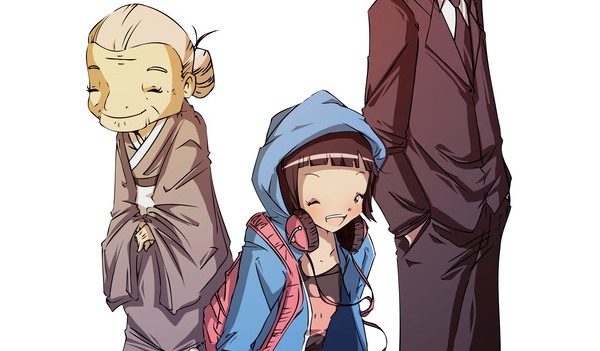 Plenty of manga volumes have lined the shelves of Western stores, but you'd be hard pressed to find a book that explained where it all began. A pair of seasoned French journalists, Matthieu Pinon and Laurent Lefebvre have launched a Kickstarter campaign that aims to chronicle 60 years of manga history in one, hefty tome.
Beginning with Osamu Tesuka's Astro Boy, Stories of Modern Manga will hold 60 double page-spreads of each year, including important events in Japan, the manga industy and the mangaka artists themselves. Iconic manga like One Piece will most probably be featured, judging by preview images.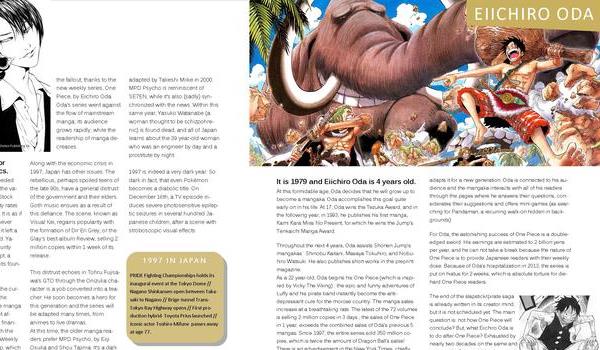 More curiously, the Kickstarter promises exclusive documents, photos of studios and interviews obtained during a trip to Japan.
The team need $18,000 in 30 days in order to start the project which will result in 1,000 copies of the book being printed. Check out the Kickstarter page, the official blog and Facebook page for more info.