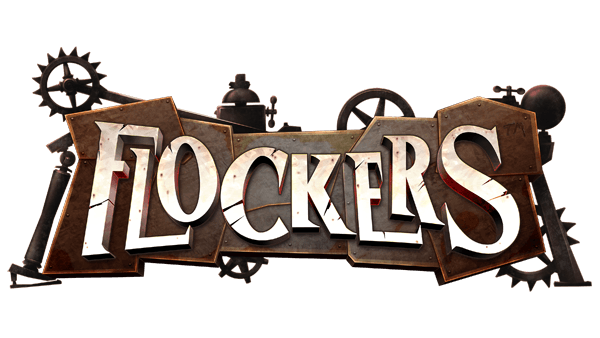 All of you puzzle lovers out there had better make sure you have money in your steam wallets as the dark and broody puzzler; Flockers is heading to Steam Early Access this May. For years the Worms have used the Sheep as tools of war. Well now you you now have the opportunity to save the hapless animals by guiding them through a series of devious and intricate puzzles to secure their safety.
Here are some of the game's key features:
25 levels with more levels planned during Early Access
2 menacing themes with more planned during Early Access
Level Editor – Create your own deadly puzzles
Steam Workshop Support – Share your own creations easily through Steam Workshop
Collectibles and Rewards
Steam Leaderboards
Plus lots of updates planned for Early Access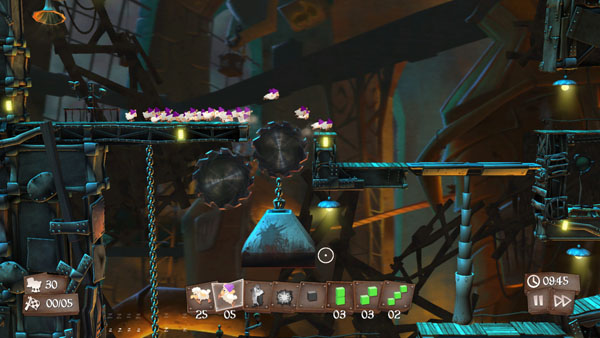 Players who purchase the game through Steam Early Access will get it at a discounted rate, as well as a digital artbook and soundtrack. You can grab Flockers from May 6th for £11.99/$14.99/13,99 €. For all the Flockers news as it becomes available, make sure you stay tuned to Capsule Computers.