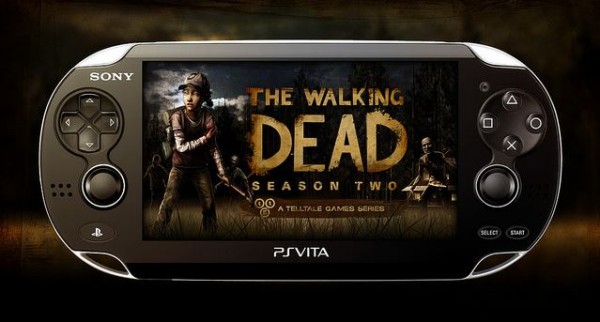 Telltale Games award-winning game, The Walking Dead, promises to offer zombie fans an appetising second season, with the critically-acclaimed title premiering on PS Vita next week. The Walking Dead: Season 2, Episode 1 – 'All That Remains' and Episode 2 – 'A House Divided' will be available to download via the Playstation Store on April 22 in North America and April 23 in Europe.
As with the previous season, each episode will be available for individual purchase for only AU $5.35 (US $4.99), or alternatively, players can save 20% by purchasing all of the five episodes with a Season Pass in the near future. Don't forget to check out the complete Season 1 package of The Walking Dead, with '400 Days DLC, which is now available on Android devices via Google Play.
Happy Zombie Hunting this Easter Long Weekend!