The second Call of Duty: Ghosts DLC, entitled Devastation, will be available this Friday on Xbox Live. The DLC pack contains four new multiplayer maps. Behemoth is a close quarter battle on a excavation vehicle, posing dangers not only to the sides of players, but also above and below. Players will shoot it out in an ancient Mayan temple in Ruin. Unearthed is inspired by the popular Call of Duty: Modern Warfare 3 map Dome. Finally, Collision is set in a cargo ship that has collided into a bridge in New York. Devastation also contains the Ripper 2 in 1 SMG that can switch seamlessly between a short ranged SMG to a long ranged Assault Rifle. As a bonus, Season Pass holders will be able to start using the Ripper weapon immediately.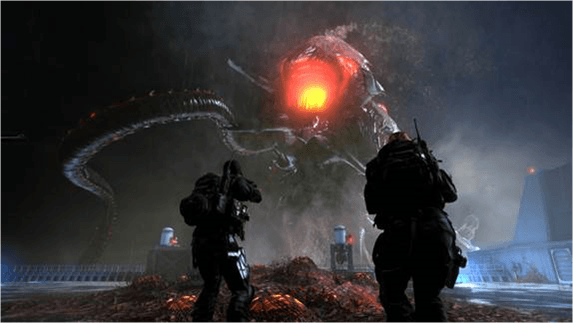 Extinction mode players can look forward to Episode 2: Mayday. The level takes place in an abandoned ship floating in the South Pacific, crawling with the new Seeder alien. The Quick Reaction Force will go toe to toe with one of the largest threats they have ever faced, the monstrously sized Kraken. A new trailer for Episode 2: Mayday can be viewed at the end of this article.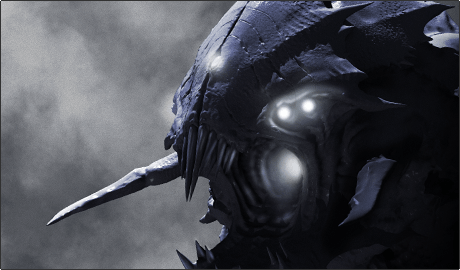 Call of Duty Ghosts' Devastation DLC will be available to Australians on Friday, April 4th on Xbox Live, with other platforms to follow. Learn more at the official Devastation mini-site.