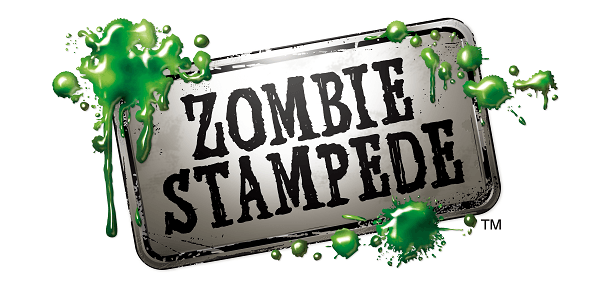 ZOMBIE STAMPEDE, a free-to-play tower defense strategy action game by Bandai Namco Games Inc., has been launched today.
The setting for the game is pretty much your standard post-zombie virus apocalypse devastated world… nothing too difficult to wrap your head around and straight into the gameplay. It is in this destroyed world that players must face waves of zombies of the flesh-eating variety (what else did you expect?). In these action sequences, players are given control of a team of hunters with a number of unique abilities and weapons.
The game also appeals to micro-managers further with card management outside of combat to outfit your team as best you can. There is also the tactical choice that players must make within combat in regards to the use of so-called 'Zombie Juice', which is collected from slaying zombies and used to activate hunter skills.
The game is available for free for iOS devices through the App Store here.