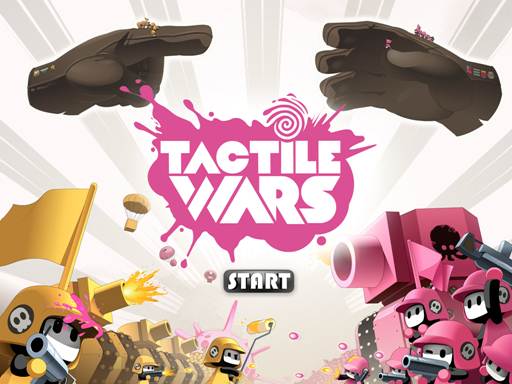 Ankama Games have just made a major announcement for mobile gaming maniacs. They have officially announced a brand new mobile game title called Tactile Wars.
In the incredible gaming experience that is sure to come from an Ankama Games developed title you take control of an almighty hand that commands an army in combat through touch interface gestures as colours battle against one another in epic mobile sized combat.
Tactile Wars is set to be playable for the first time at the Ankama Convention in Lille, Northern France from May 2nd to 4th. Be sure to stay tuned for more information on Tactile Wars as it comes to light.