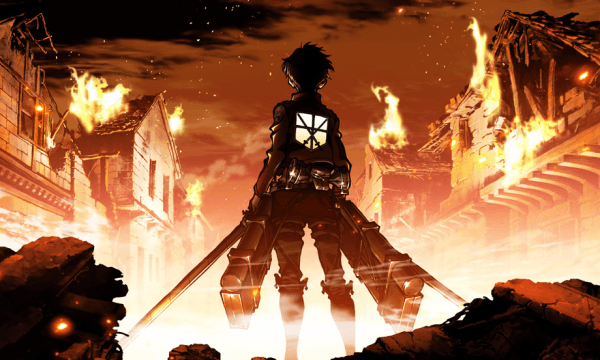 For those of you who are unaware of the massive popularity  Attack on Titan has, then this should give you a vague idea. The 13th volume of the manga is due to be released on the 9th of April in Japan and first print run numbers  are already at 2.75 million. Not only is this eye popping amount impressive, but it also beats the first print run numbers of the previous volume, which got an amazing 2.2 million.
Written and illustrated by mangaka Hajime Isayama, the series began back in 2009 and is currently being published by Kodansha. As well as each volume being published by Kodansha USA, western fans can also look forward to the Omnibus editions of the manga in the near future. This is a perfect time to be a fan of the sires as the Funimation English dub of the anime was premièred a few weeks ago at the Anime Boston Convention, click here to find out who will be voicing Eren Jaeger.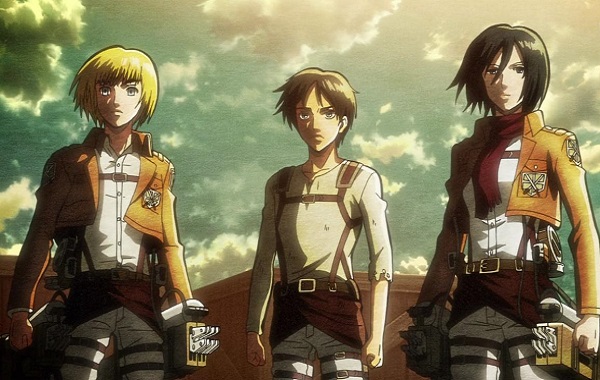 Let us know what you think about Attack on Titan by leaving a comment down below.