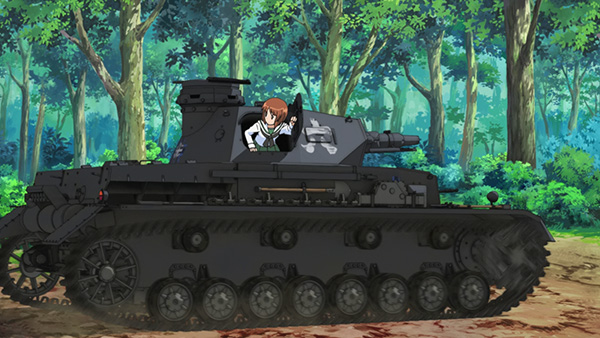 Wargaming has announced the upcoming release of its first Girls und Panzer character voice pack for its free to play MMO World of Tanks. See a video below showing off the cross-promotion in action.
Starting off with Vol.1 of the voice packs, players can have Miho Nishizumi, the main character of the tank-centric anime, call out orders and report on situational events as you roll across the battlefield and blast foes with your cutesy anime voice.
Unfortunately it seems like the voice pack will be available to Asian players only who can grab the content on the Girls und Panzer official site on March 28. More info on how to install the DLC is available on the game's website. Here's hoping us Western fans can get in on the action sometime soon.
Check out our recent reviews of the anime HERE and the game's Xbox 360 version HERE.