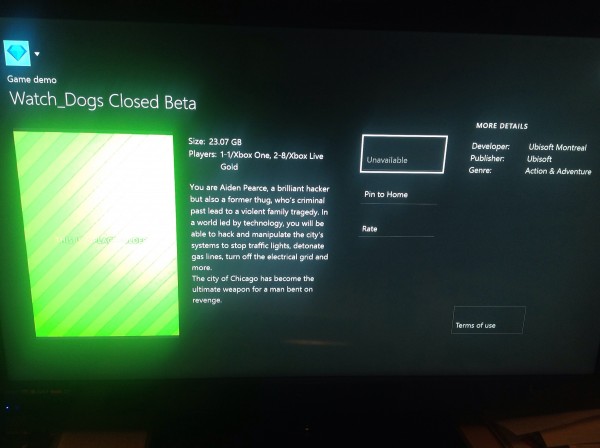 Last week we finally uncovered the Watch Dogs release date, and this week we have more evidence of its development. An image was posted on Reddit that shows a download file titled Watch Dogs Closed Beta. The closed beta file was found on Upload Studio for Xbox One, however, it is labelled as unavailable.
This may be yet another slip-up by Ubisoft, as there has been no statement about any beta for the game, but it is not that surprising that there is one for the game. A large part of the Watch Dogs is multiplayer, where players can 'hack' into other peoples' game to play together.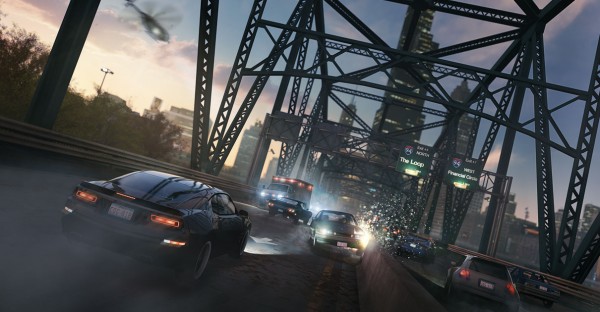 It is bit odd to see files like this on Upload Studio, and a small file at that. But it is always good to see signs of development going towards this game to make it a good one.