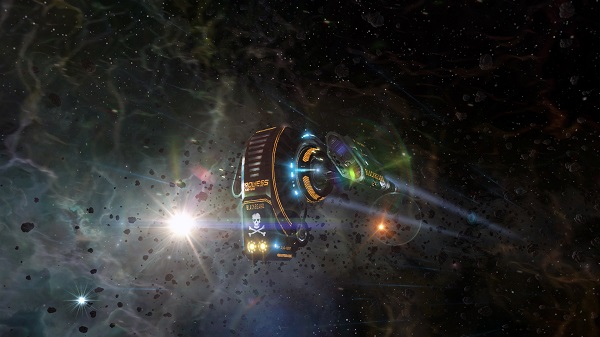 Iceberg Interactive, the publishers of Vector Thrust, has just announced that their newest title Starpoint Gemini 2 is in its Beta phase and is available on Steam.
Starpoint Gemini 2 is an open-world 3D space simulation game that provides RPG gameplay with space combat. The developers, Little Green Men Games, has created more features that offers fans the abilities to go through wormholes, players can choose their class at the beginning, the game loads faster with newer models, and the ship and equipment pricing has been balanced.
The title is in open beta right now, and can be found here on Steam for $24.99 through Steam's Early Access Program. Starpoint Gemini 2 is expected to be fully released this spring of 2014 for the PC.