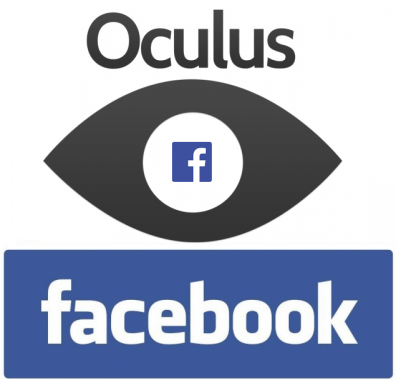 In a rather sudden and surprising move, up-and-coming Virtual Reality company Oculus Rift was recently acquired by social media giant Facebook. On March 25th, official announcements on both the Oculus VR blog page and Mark Zuckerberg's own facebook page confirmed that Facebook would be taking ownership of the VR headset company, citing that it was the beginning of a partnership to expand upon the future of interactive media. Zuckerberg himself seem quite personally invested in the partnership, stating:
"The incredible thing about the technology is that you feel like you're actually present in another place with other people. People who try it say it's different from anything they've ever experienced in their lives… Oculus's mission is to enable you to experience the impossible."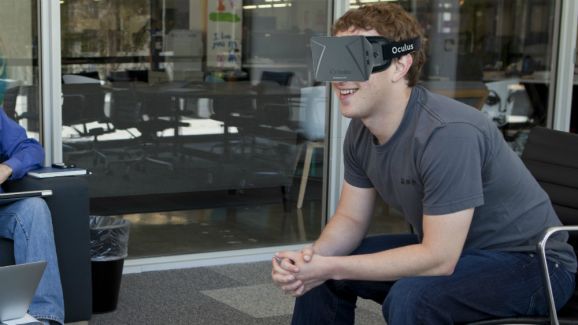 The total cost of the acquisition was 2 billion US dollars. While the ultimate impacts of this takeover can only be speculated at this point, there is no shortage of division amongst the gamers and social media users of the world over the acquisition.
The backlash from the wider gaming community was almost instantaneous. One only had to read the scores of negative comments below the announcement on the Oculus blog page to get a feel for the way many gamers, and Kickstarter backers were feeling about the sale. Words like "betrayal" and "corporate greed" were thrown around and frequently as "new potential" and "mass consumption". Although Zuckerberg was quick to assure everyone that "Oculus will continue operating independently within Facebook to achieve this… (games development);" it hasn't stopped many other gamers and developers from pulling their support entirely. In what's likely the most high-profile example of this backlash, Markus 'Notch' Persson announced that  the Oculus port of Minecraft would be cancelled henceforth, merely hours after the initial announcement.
Even so, Zuckerberg continued to discuss the potential for the Oculus technology in other realms besides gaming, particularly its potential use in, you guessed it, social media:
"This is just the start. After games, we're going to make Oculus a platform for many other experiences.
This is really a new communication platform. By feeling truly present, you can share unbounded spaces and experiences with the people in your life. Imagine sharing not just moments with your friends online, but entire experiences and adventures."
We want to know what YOU think about the acquisition. Are you outraged? Hopeful? Excited? Leave your comments below!