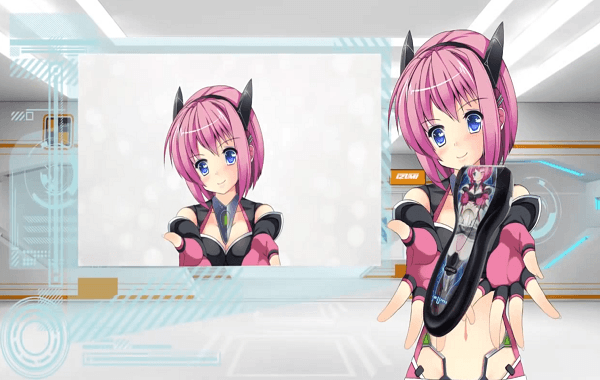 Anime fans will be excited to shave today as the Izumi Electronics Company release their second line up of razors, promoted by their moe mascot Izumi Matsumoto.
The pink haired 19 year old distributed the first set of razors last year in shops around Akihabara; the limited release electronic shavers featured her face on the front of the handle and came with a special carry pouch that showed her winking. The new IZF-V315-E has gone one step further and fully incorporates Matsumoto into the product; a full illustration of her is shown on the front of each shaver and a special display will also be included in each package.
The three bladed shaver is the newest product from the Izumi Company and is both waterproof and more durable than previous models, it's also only available online with a limited stock of 500 units. Good luck trying to find them from the selected list of retail sites, each pack cost around 6000 Yen ($60USD) so it would be wise to get two of them (and send one down my way).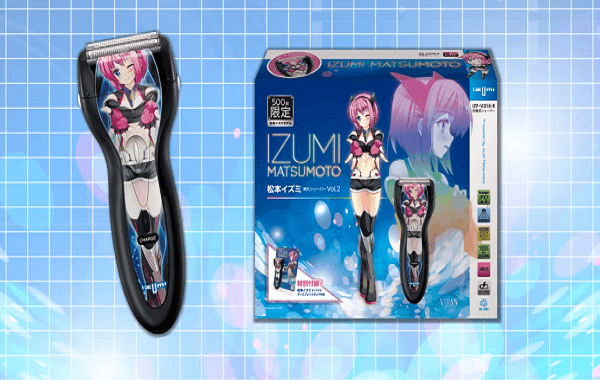 For those of you who want to know a little more about Matsumoto herself; she is 156cm tall, loves to eat strawberries, considers decomposition to be her special skill and has her own twitter page with over 2000 followers. This is one of the weirder anime razor crossovers that have been released, but the creativity behind the promotion is pretty interesting and it's unlikely this will be the last we see of her.
Let us know what you think about Izumi Matsumoto and the shavers by leaving a comment down below.