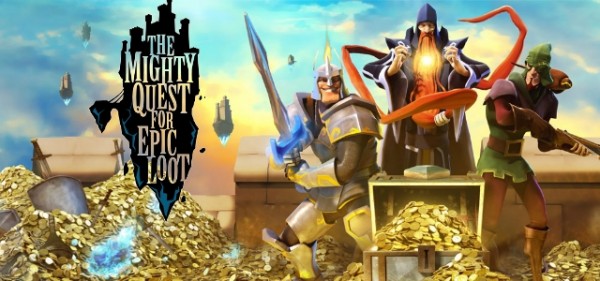 The Might Quest For Epic Loot has reached a might milestone today with Ubisoft having announced that the game has received over 1.5 million registrations since the game went into open beta just a short two weeks ago.
The 1.5 million registrations hail from 240 different countries and have collectively put in a total of 28 million hours of gameplay at the time of posting. To celebrate this monumental achievement, Ubisoft have released a brand new trailer for the game titled 'Sir Painhammer Forever'.
Be sure to let us know what you think of this announcement in the comments section below. Stay tuned for more Mighty Quest news as it comes to light.