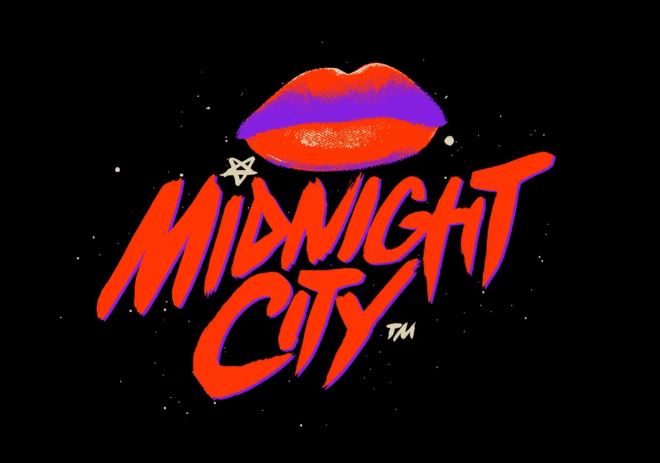 A major announcement has just come in for indie game fans. Midnight City, the popular indie studio owned by Majesco Entertainment, has confirmed that they have officially teamed up with Double Fine and Fullbright Company on two major titles.
Their collaborative effort with Double Fine will be or a game called Costume Quest 2, which is of course a sequel to Costume Quest. Costume Quest 2 is in development for PC and consoles.
The second title which they are developing with Fullbright is Gone Home. They will be bringing the title to consoles.
Both of these games are slated for digital releases later on this year. Be sure to let us know what you think of this meeting of indie titans in the comments section below.