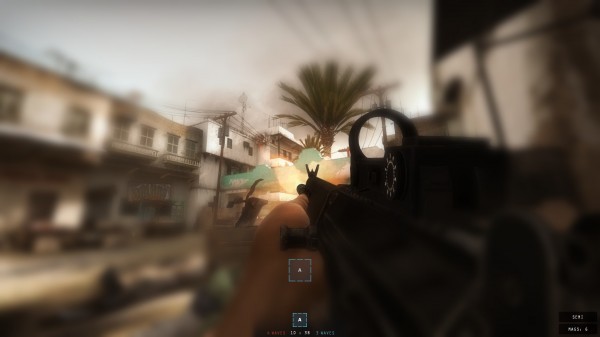 The team at New World Interactive have been hard at work while they were trapped indoors during winter. Insurgency is heating up with the new Molotov Spring content update that brings a slew of gameplay improvements and stability fixes. The update also introduces new content, including the much awaited co-op missions.
Four new multiplayer game modes, co-op missions, two new maps, a large number of new weapon accessories, and new weapons have been added to the game. In honor of the content update's name, the ANM-14 incendiary grenade and the Molotov cocktail will now provide players an opportunity to create fiery infernos to block off paths or drive your enemies out of their camping spot. Additionally, a new firearm has been added, the classic FN FAL automatic rifle, which fires the punishing 7.62mm round.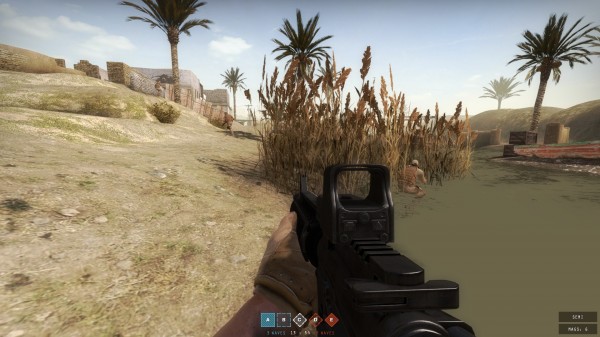 Insurgency is a team based first person shooter featuring a highly realistic but easy to control experience. The game available for Mac and Windows through Steam. The game normally costs $14.99, but is discounted to $9.99 for one week to celebrate Molotov Spring.