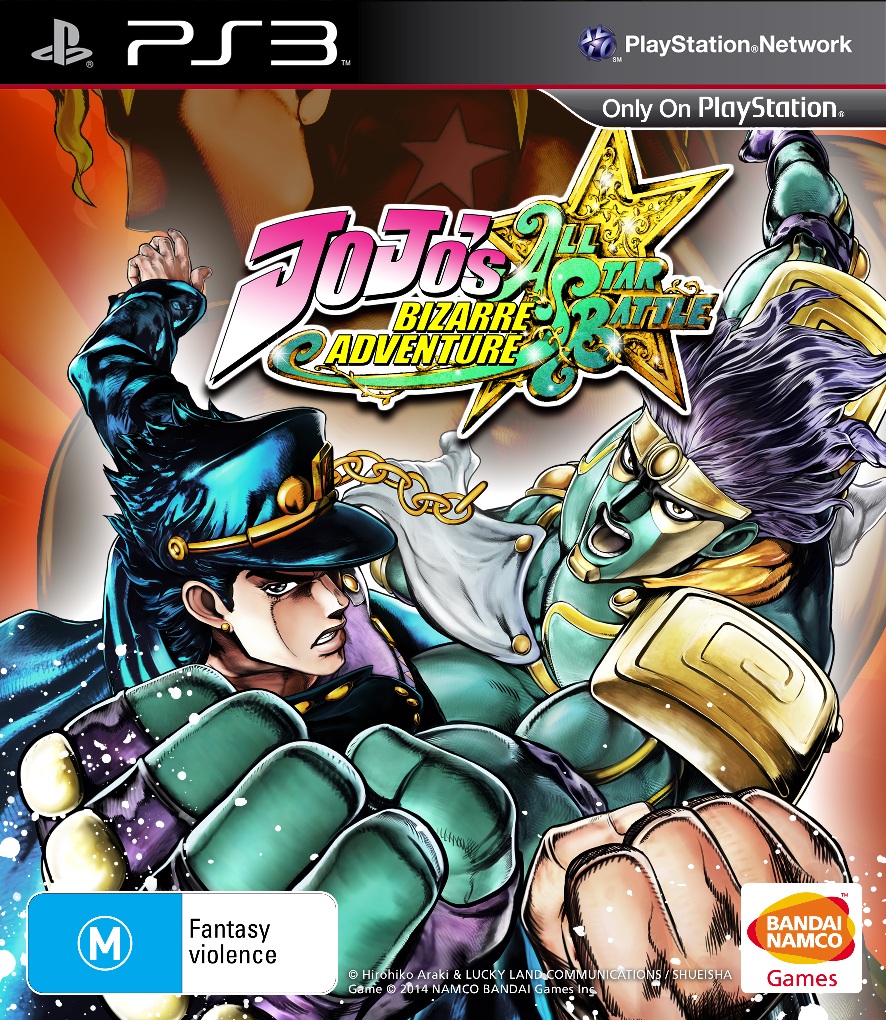 Get ready to go absolutely wild JoJo-maniacs of Australia, because Namco Bandai Games have just confirmed the official Australian release date for the highly anticipated JoJo's Bizarre Adventure: All-Star Battle fighting game for the PS3.
The game is slated to hit our shores on the 24th of April, 2014. Pre-orders are now being taken at EB Games and JB HIFI stores, with a special pre-order bonus of Kira Yoshikage and Shingechi as playable characters. This DLC is a must have for fans of Part 4 of the JoJo's Bizarre Adventure series as both characters play pivotal roles in that story arc.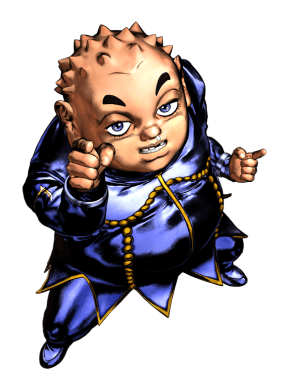 On top of all of that goodness, Namco Bandai even found the time to release a fabulous brand new trailer for the game that will wow and excite JoJo fans with relative ease. Be sure to check out that trailer below. Don't forget to let us know what you think in the comments section.