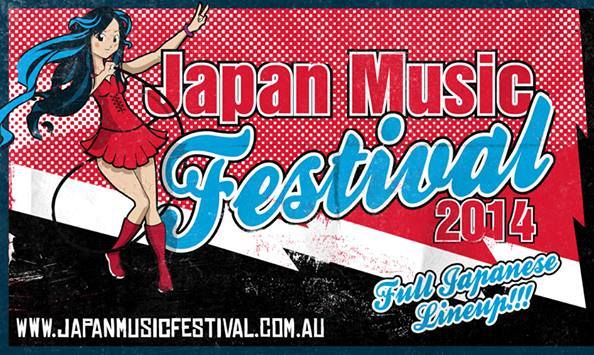 You might not have heard, but Australia is getting its first ever, desperately-needed Japan-centric music festival this year. While Japanese musicians have performed in the country before, it's never been this coordinated.
The event will host alternative Japanese bands including: Jill, lead by singer Eri and blending pop with rock for both original and anime songs, 101A which crosses grunge and industrial genres with melodic female vocals, Kaimokujisho; an intense rock band with a wild vocal range and solo guitarist Sparky Quano who plays haunting and flowing rhythms akin to old space music sounds.
101A – Forbidden Sky
Japan Music Festival 2014 starts next Thursday on April 3 in Melbourne's Esplanade Hotel from 8:45p.m. Sydney is next on Friday at Erskinville's Roller Den on April 4 from 7:30p.m. Brisbane is last on April 5, Saturday, at Ric's Bar in Fortitude Valley.
For more info visit the official Facebook page as well as the events pages for Melbourne, Sydney and Brisbane. The best part is that all entries are free and walk-in, except for Sydney where goers will have to pay a measly $18.90 to hear a slice of J-rock live.
Jill – Hello Blue
Sydney tickets can be bought HERE. The festival is planned to become an annual event and who knows, maybe even Yoshiki will come and play for us one day.