IndieGala released the IndieGala Doorways bundle today, bringing another eight great indie titles, curated by Capsule Computers. For $1.00, buyers can snag a copy of the following games:
AirBuccaneers – An airship FPS pitting the Buccaneers against the Vikings. Players will need to coordinate to attack enemy ships with ship guns. If the enemy draws close enough, prepare for boarding with vicious close quarter combat.
Oknytt – Oknytt is is an adventure inspired by Swedish folklore. Players will need to use four magical runes to help navigate a Norse medieval world. The game features paintings by famed Swedish painter John Bauer. Check out the game on Steam Greenlight.
Unhack – Unhack is an action puzzler mixed with Japanese visual novels. Players will do battle against the 5k worm as they solve challenging puzzles. Be sure to vote for the game on Steam Greenlight.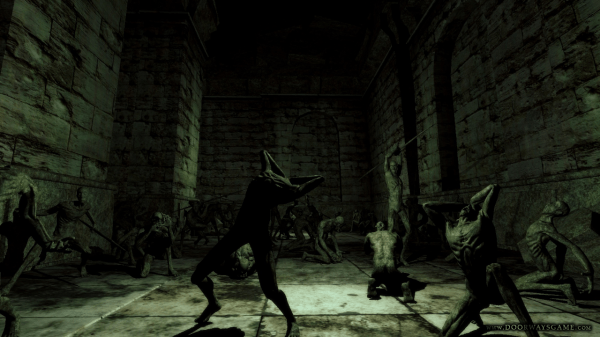 For $5.59, buyers will get all three games from the $1.00 tier and the following titles:
Doorways: Chapter 1 & 2 – Doorways is a survival horror FPS starring Thomas Foster. Foster specializes in tracking down killers, and he has been tasked with tracking down four psychopaths. The game features Oculus Rift support for an extra terrifying experience.
Fester Mudd: Curse of the Gold – Join Fester Mudd in the wild west in an adventure inspired by the glory day of adventure games. Mudd is a lazy man who is in search of the ultimate treasure with his long-lost brother.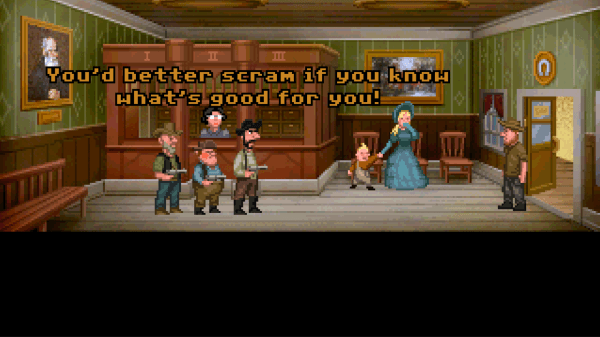 Huntsman: The Orphanage – A non-linear horror FPS, players must use their smartphone and discover the truth behind the orphanage that has seen its children disappearing mysteriously. 
Postmortem: One Must Die – An isometric view adventure game set in a complex world where player's choices have major consequences for the world's inhabitants. Players must kill one person and accept the far reaching consequences of the one death.
Not The Robots – Argh! Where did all the furniture go?! A robot has been roaming the halls of the office at night, eating furniture. Players will need to consume as much furniture as possible in this rogue-like stealth game.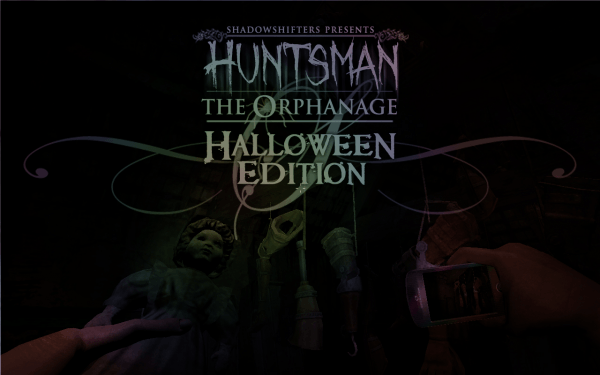 There are three extra games for Steam that will unlock in the coming days for those who purchase the second tier. For the first 24 hours of the bundle, buyers can snag the second tier for a minimum purchase of $3.50. Buy your copy of the IndieGala Doorways bundle here.