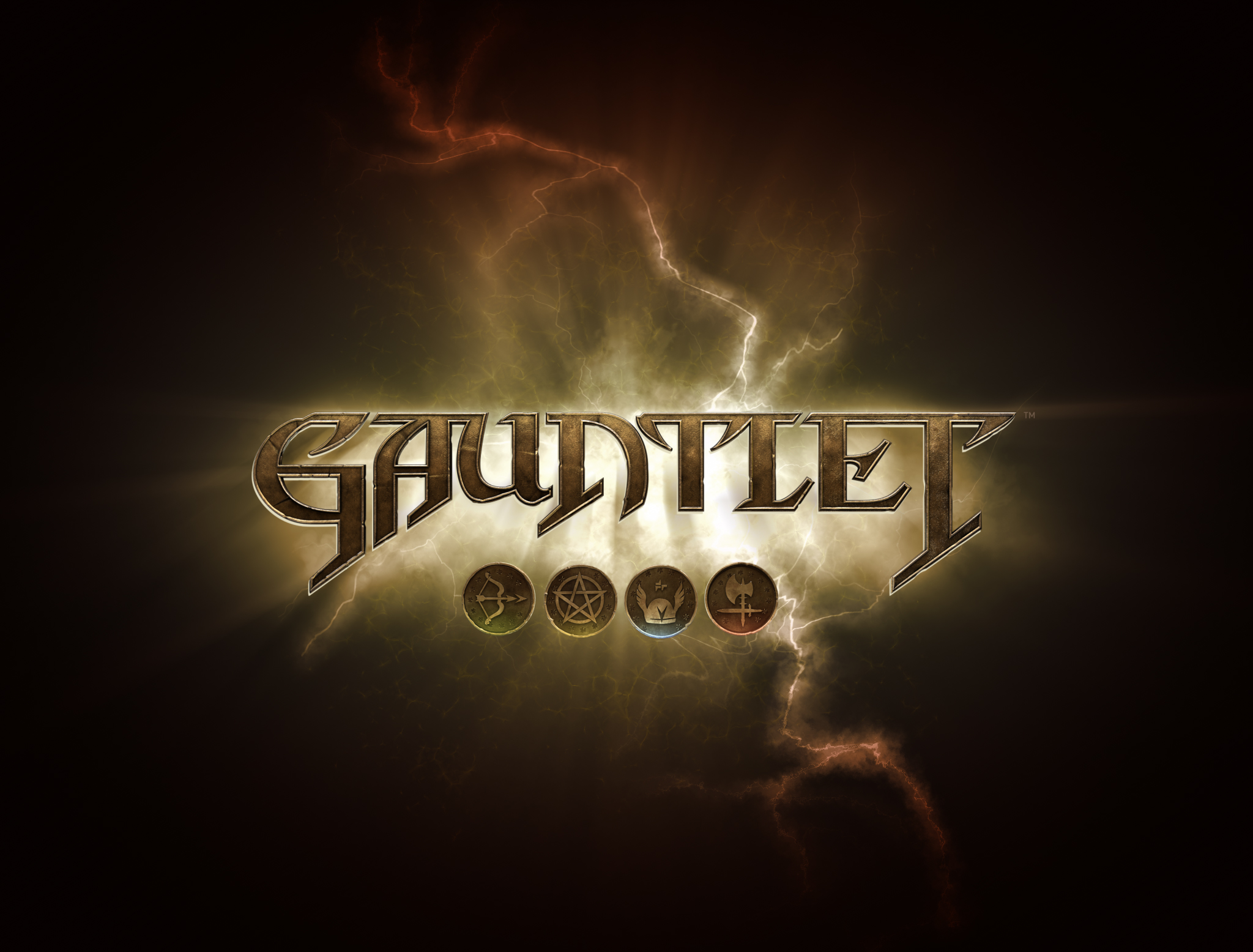 The original arcade co-op dungeon crawler, Gauntlet, will soon be able to be played by a whole new generation of gamers when it releases on Steam for PC. This new release of Gauntlet will be a completely modernized action RPG reboot of the popular dungeon crawler and will also be offering full support for SteamOS and the upcoming Steam Machines. People take control of one of four character archtypes from Warrior, Valkyrie, Elf and Wizard. As you would expect, each character type has their own unique way of tackling the dungeon and all the enmies within, for example, the Warrior does the most damage in melee combat, the Wizard has the most powerful magic, the Valkyrie has the most armor and the Elf moves the fastest.
Upon selecting a character, the group then heads down to the dungeons where the object is to fight through the chambers slaying evil creatures and completing challenges. An assortment of special items can be located in each dungeon that can restore the player's health, unlock doors, and shift the odds in the player's favor with magical relics which can aid the player in surviving longer in the Gauntlet.  The enemies range from a vast assortment of fantasy-based monsters, including ghosts, grunts, demons, spiders, sorcerers and skeleton warriors. The game will see a number of improvements from the original with full HD graphics, online 4 player co-op (in addition to local co-op) and a new feature set.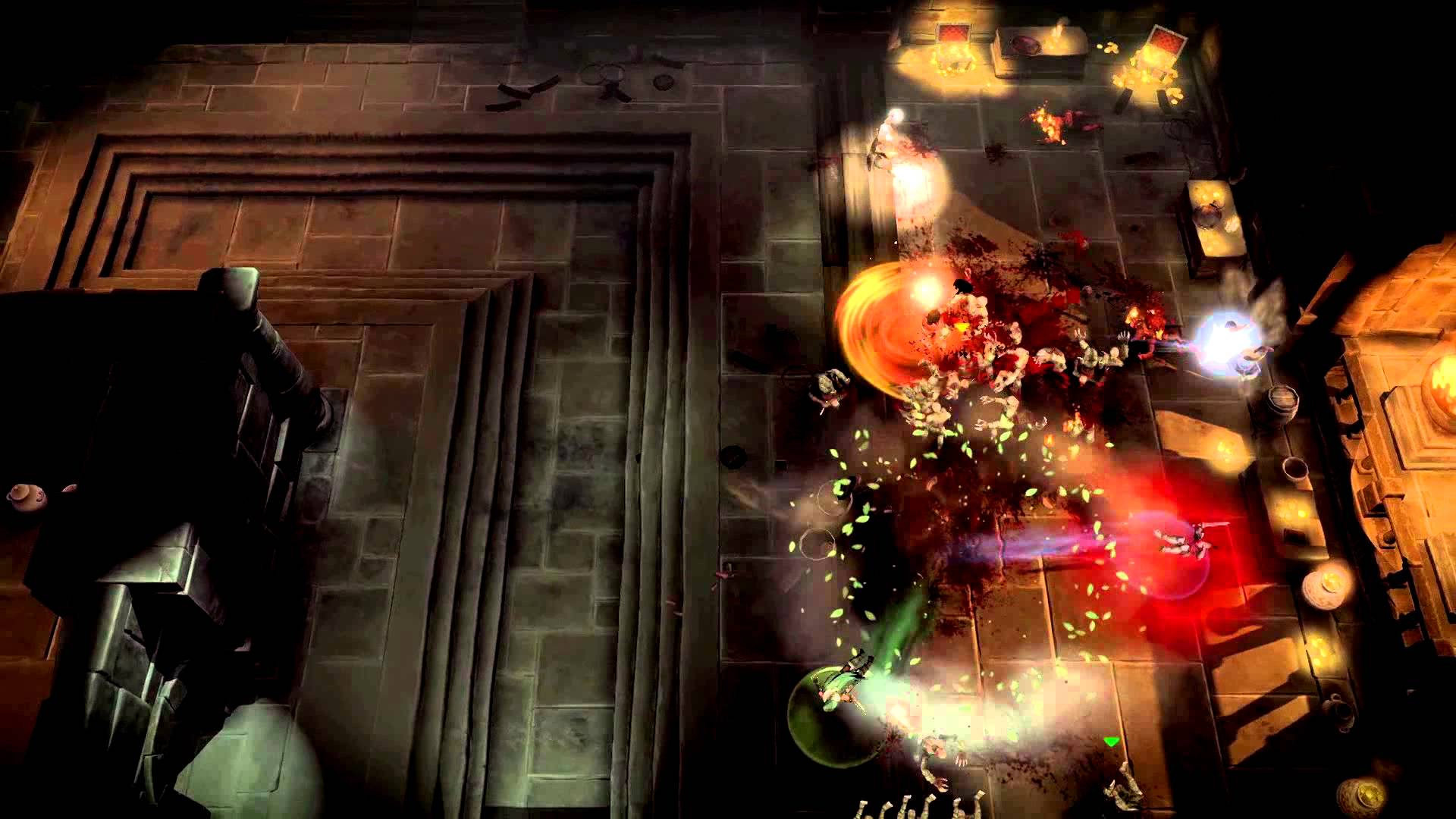 The team at Arrowhead Games, creators of the Gauntlet reboot, were very pleased to be given the job of bringing one of their favourite childhood classics into the new era so it's good to see this passion being poured into a game.
"To us at Arrowhead, Gauntlet is one of the most defining games from our childhoods, and it's amazing to be able to work with Warner Bros. Interactive Entertainment on a brand new version," said Johan Pilestedt, CEO of Arrowhead Game Studios.  "Gauntle t is one of the original and best known video game properties and we are looking forward to creating a fresh, yet true to the original, take on a multiplayer masterpiece."
Gauntlet also marks the launch of the WB Games Vault, which is being described as a direct-to-digital portfolio that will deliver paid games based on popular Warner Bros. and Midway brands, plus original IP, across multiple digital networks. So be prepared to see more of your classic favourites being recreated for the new age. No release date was announced for Gauntlet apart from 'this Summer' but you can see how the game is coming along in the announcement trailer below.