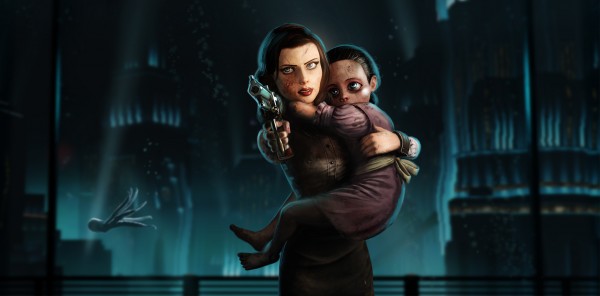 Bioshock maniacs get ready to be buried at sea, or something like that, because Bioshock Infinite's DLC pack 'Burial at Sea' Episode 2 is now available for download thanks to 2K Games and Irrational Games.
Burial at Sea Episode 2 is said to be the final downloadable content pack for Bioshock Infinite and serves as the swan song for the game. You can check out a spine-tingling trailer for the DLC below.
Be sure to pick up Bioshock Infinite 'Burial at Sea' episode 2 now on PlayStation 3, Xbox 360 and PC. Unfortunately the DLC will not be available in Japan until later this year. Let us know what you think in the comments section.