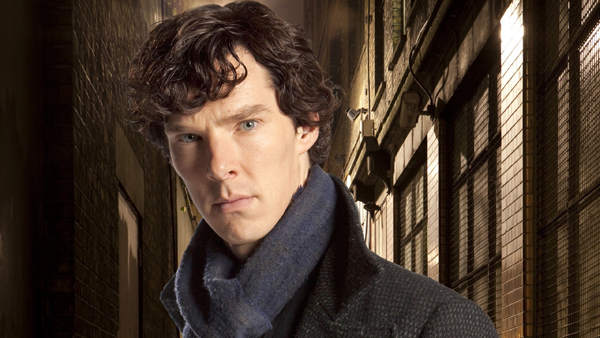 He is fire, he is death, he is Smaugh the Dragon, Sherlock Holmes and Khan Noonien Singh and now the star of stage and screen is making his way down under! Benedict Cumberbatch himself is making the trip down to our sun-baked country for this year's Oz Comic-Con! He will be present at Adelaide's Oz-Comic-Con before traveling around the country for a variety of special Q&A sessions.
Following his appearance at Oz Comic-Con Adelaide, Cumberbatch will travel from coast to coast to headline two intimate Oz Comic-Con events in Sydney on April 12-13. The two shows will feature the talented Brit live on stage for a moderated Q&A, where he will share stories about his work and audience members will have the chance to ask the star questions! There will also be autograph and professional photograph opportunities for ticket holders.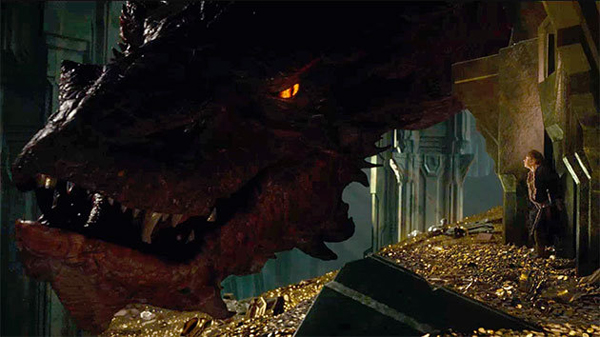 So what are you waiting for? Head over to the official Comic-Con website now and pre-purchase your tickets so that you don't miss out on being in the audience when Sherlock himself takes to the stage (just be mindful of all the screaming Cumberb*****s that will no doubt be there). Also remember that pre-purchasing a ticket to the Adelaide Comic Con will also get you entry into the draw to win a trip to NYCC later in the year! Adelaide Comic-Con is on April 5-6, so for all the news about the event and all of its guests, be sure to stay tuned to Capsule Computers.