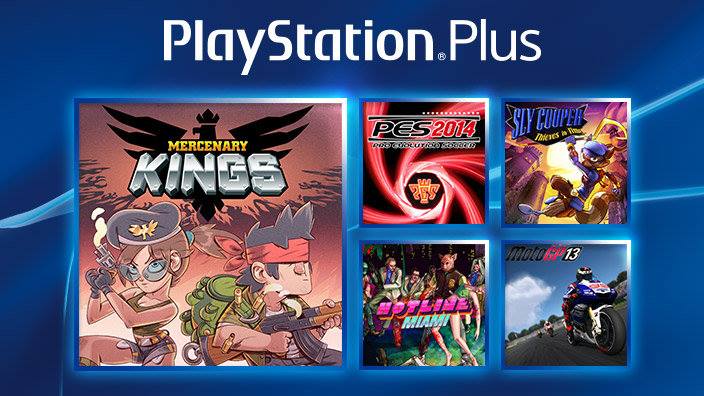 Another month brings with it another offering of free games thanks to Sony's PlayStation Plus game service for all of their current consoles. The games coming to the Australian market are all listed below and will be available to download from April 2nd.
To check out reviews or the latest new on any of those titles mentioned, please click the gold links. The following titles will no longer be available come April 2nd so make sure to download them before then if you plan on playing them. Once you download them you can play them for as long as you have an active PlayStation Plus subscription.
PS3 – Dead Nation Apocalypse Edition

PS3 – Tomb Raider

PS3 – Borderlands 2

PS Vita – Smart As

PS Vita – Pixeljunk Monsters Ultimate HD
This month saw a very different line up from the North American store, which will receive Batman: Arkham City, Castle of Illusion Starring Mickey Mouse for the PS3 and Stealth Inc.: A Clone in the Dark, Pixeljunk Monsters Ultimate HD and Velocity Ultra for the Vita. Let us know in the comments what games (if any) you will be downloading this month.