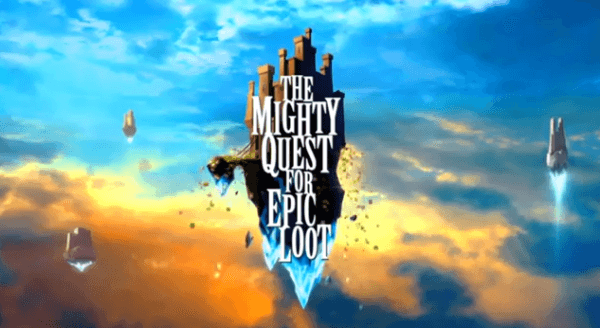 Ubisoft have stayed quite busy with their PC releases over the past few years, and now look to expand upon that with The Mighty Quest for Epic Loot. As we previously told you, this castle raiding, gold collecting multiplayer experience was set to open up the doors for its Beta for PC and Steam users alike, and the day you can get in has arrived!
In celebration of the event, "The Runaway" has also been added, and she brings fast striking as well as the looting team of the Knight a.k.a Sir Painhammer, the Archer a.k.a Blackeye Bowgart and the Mage a.k.a The Earl of Evilosity to four. New players can also get their hands on five Diamond packs, as well as new opportunities for creation.
You can get in with a Uplay account by going to www.themightyquest.com, and register for a whole new adventure that awaits. Check out the new trailer below.