LCDemakes, have announced that their newest title Snip and Chu is available now for the iPad. Based on Shaun Britton's comic of the same name, the game is merely one part of the greater Snip and Chu universe.
Featuring beautifully authentic artwork, faithful controls and quirky sensibility, Snip & Chu puts players in control of Chu – a piece of gum – out to rescue his friend Snip, himself a discarded toenail, from the RecyKiller, a deranged robotic cleaning machine out to destroy all rubbish.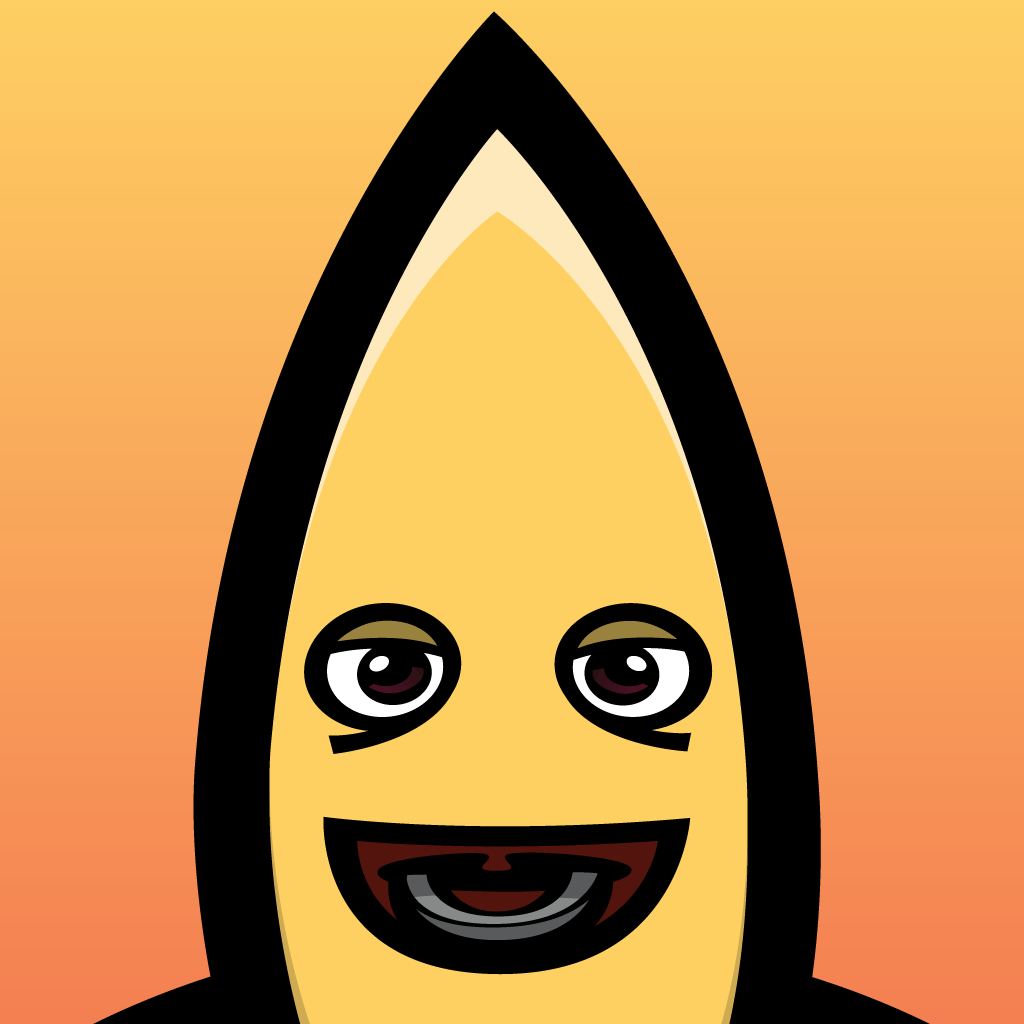 True to its old school style, gameplay centres around platforming. Said platforming will also take place across two LCD screens ala Game and Watch systems of the 80s and 90s. Beginning on the lower screen, player must guide Chu past numerous hazards on his way to the top, and to his dear friend Snip. With each successive rescue, the difficulty will increase  and the hazards will become a lot more…hazardous. So stay safe and rack up those points.
Snip and Chu is out now on the App Store (for iPad only), so check it out and bear witness to a tale of true friendship from somewhere you'd never expect. The comic is also available on the App Store, so give that a look while your at it. To get you in the mood for some retro garbage (I mean that in a good, plot relevant kinda way) check out the screenshots below.