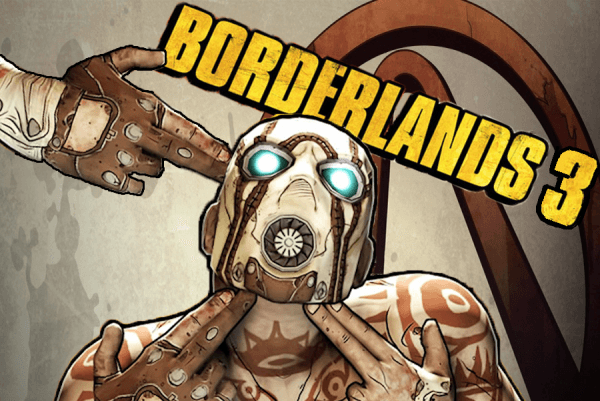 We soon might see Borderlands back in the spotlight. A big announcement has just come from the head of Gearbox that has got some quite excited.
"When you think of what Borderlands 3 should be, it should be massive, it should be bigger and better than Borderlands 2. It should carry forward the story. It's probably crazy multiplatform, depending on timing. It would have to be a next-gen game and a current-gen game, if it was coming at any time in the reasonably near future." -Randy Pitchford
So there is work going into another one-of-a-kind and a must play Borderlands game, and yet in the same breath, hinted at lateral movement.
"We are not working on Borderlands 3. That is unqualified. We have more to do in the franchise, but no there isn't a Borderlands 3." -Randy Pitchford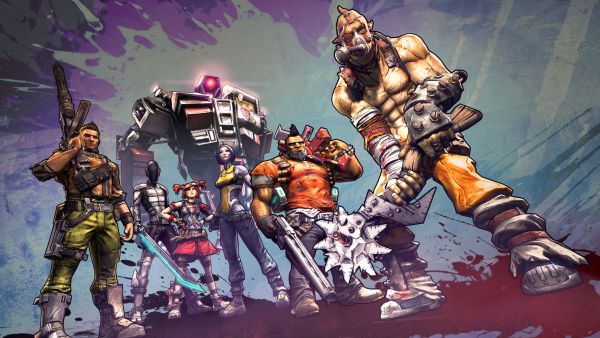 So what's going on? It seems like it's not a 'run of the mill' sequel to Borderlands 2. Are they planning to bring out greater DLCs or a large expansion pack? They just released one in honour of Valentine's Day, fittingly called Wedding Day Massacre. A more hopeful speculation has been floating around that there may be a MMO on the way.
Gearbox is working toward something great for Borderlands, they just don't know what it is yet. I guess nobody knows what it means, but it certainly is provocative. Luckily, Randy intends to keep us all in the know, by leaving clues to the next vault.  I just finished playing Borderlands 2 for the second time and I am quite excited to see what will come next.