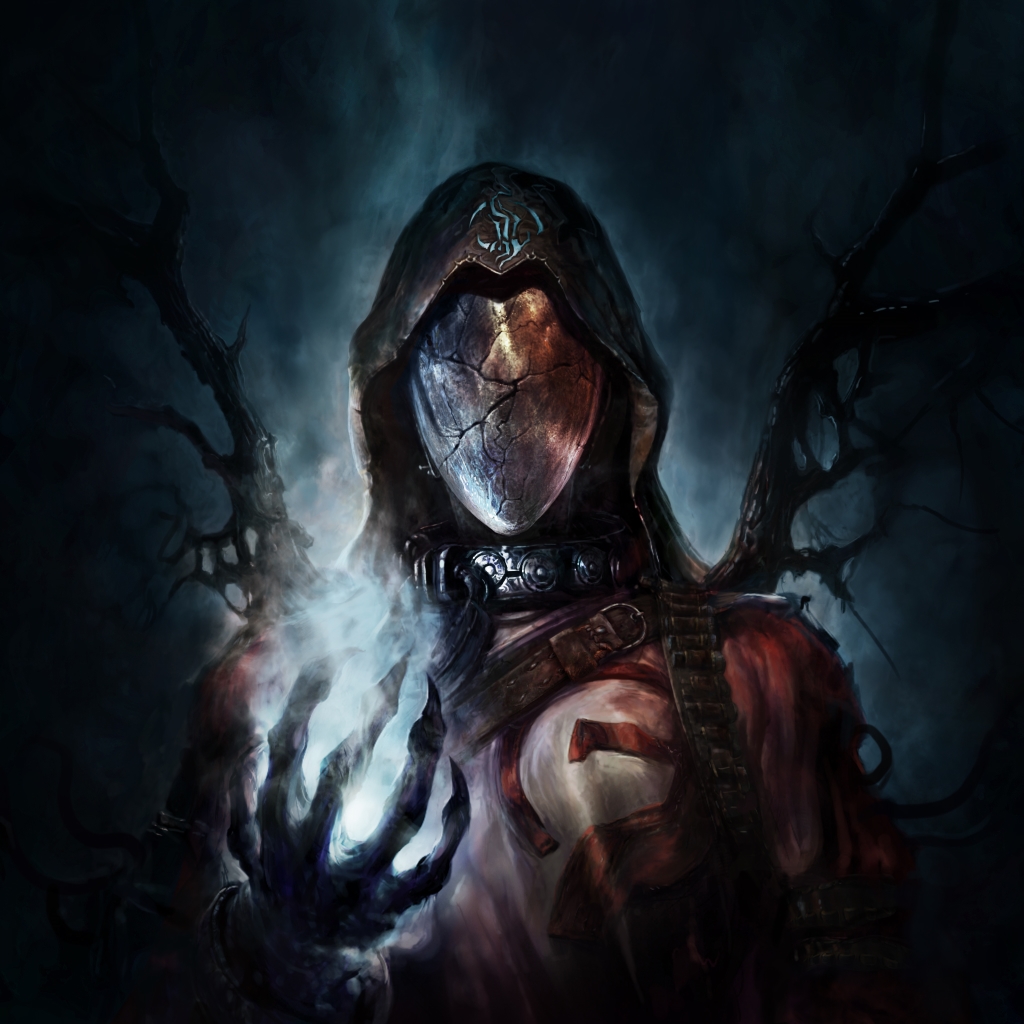 Neocore Games, the studio behind indie RPG The Incredible Adventures of Van Helsing, have been slowly revealing more and more information for their upcoming sequel, The Incredible Adventures of Van Helsing II. This time around, Van Helsing won't be the only man with a mask on.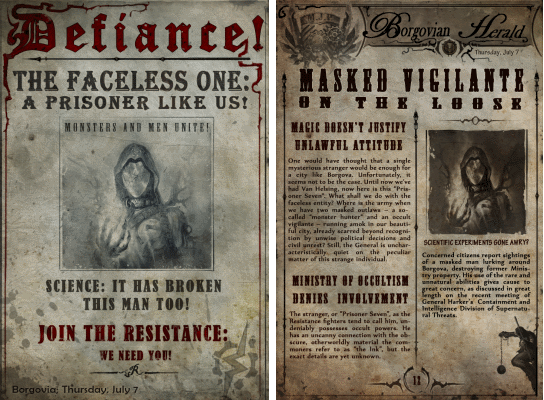 Called "Prisoner Seven" by the Resistance, Van Helsing's newest ally is a powerful magic user hunting the streets of Borgova. A mad professor's former test subject, it's hard to tell whether he's even a monster or just a victim. Van Helsing can't take on the powerful General Harker alone, however, so the help of Prisoner Seven will be more than welcome.
For more information, be sure to check out Neocore Games' official website here.