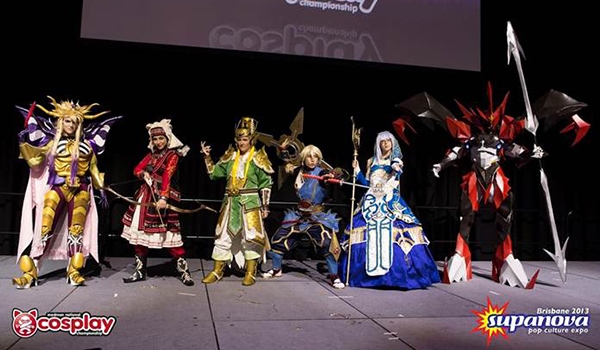 Madman has announced the return of the Madman National Cosplay Championship in 2014 with a launch video that you can check out below. Entries are now being accepted for this year's preliminary rounds here!
Preliminary cosplay rounds will take place on the following dates:
Gold Coast Saturday, April 5, 2014
Melbourne Saturday, April 12, 2014
Sydney Saturday, June 14, 2014
Perth Saturday, June 21, 2014
Adelaide Saturday, July 19, 2014
Gift vouchers worth hundreds of dollars are up for grabs and the grand finalist winner will snag a dream trip for two to Japan, gaining entry to an anime event while you're there.
Following the success of last year's championship, all rounds will again be held at Supernova Pop Culture Expo except for Adelaide, which will be hosted by AVCON.