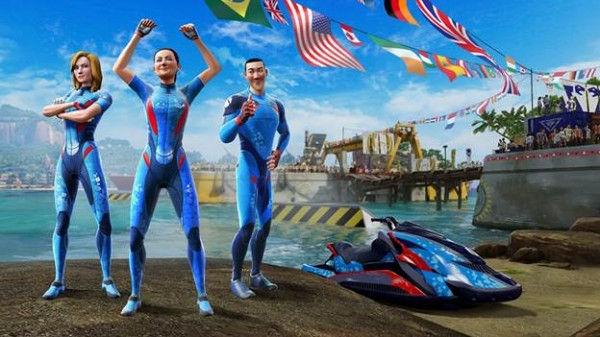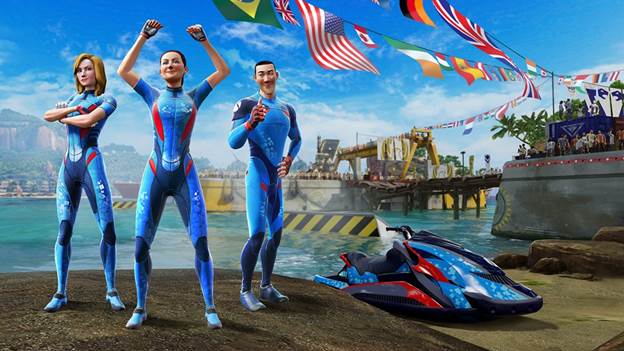 Rare have just revealed details regarding their worldwide challenge for Kinect Sports Rivals players. With the Kinect Sports Rivals Preseason having begun they released the International Champions portion of the popular sports game, which has to date receieved nearly 1 million downloads.
This Preseason of International Champions pits the entire world against one another in Kinect Sports Rivals madness. Think you've got the gusto to play for your country? Well you can now in Kinect Sports Rivals Preseason Internation Champions.
For more details on the International Champions be sure to check out the Xbox website here. Be sure to let us know what you think of this news in the comments section below.