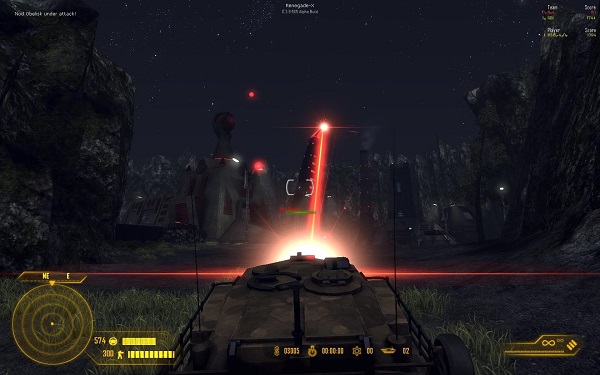 The Command & Conquer-inspired multiplayer first/third-person shooter Renegade-X has been released as an open beta as scheduled.
Players will be able to fight for two unique teams, manage their team's base and economies, utilize a large variety of weapons and vehicles, and call in tactical nukes, airstrikes, and Ion Cannons. The game is the re-launch of Renegade, a prior Command & Conquer-inspired FPS title that fell short of its expectations. Renegade-X is now completely free and available for download on their site here. If their direct links don't work, Totem Arts (the developers) have included a torrent link that is surprisingly well-seeded. The game is available for the PC.
Make sure to stay tuned for more information on this exciting hybrid FPS title that is sure to entice old Command & Conquer fans.