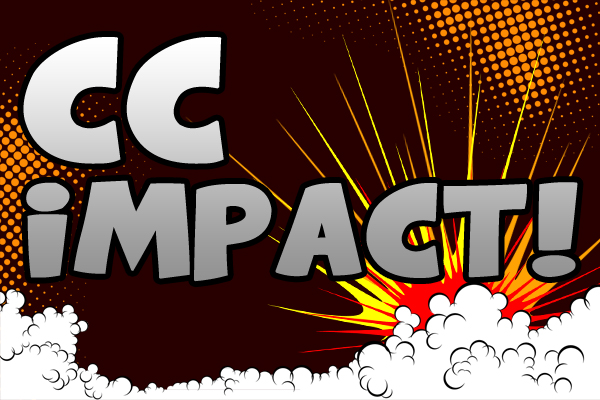 The folks at Limbic Entertainment and Ubisoft have once again brought their classic RPG series, Might & Magic, to the masses. Might & Magic X: Legacy is their first entry to the series in over a decade. Many of the mechanics remain unchanged, but it works to keep itself relevant as well. On tile at a time, you'll explore and conquer a large world. Are you prepared?
Join editor Joe Morgan as he explores the Agyn Peninsula. You'll witness world exploration, combat, character progression, and much more. Slow and steady, Legacy still manages to deliver a tense, satisfying RPG experience for fans.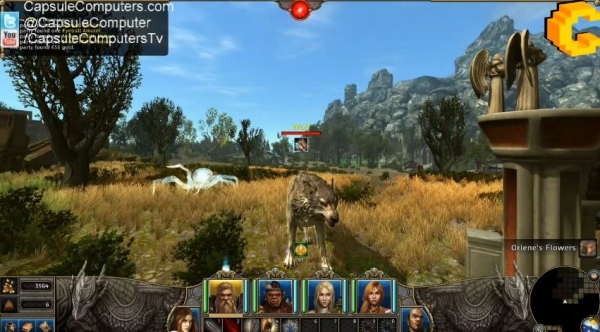 We livestream gameplay footage on our Twitch page. Our YouTube channel is updated with content daily. Also be sure to follow us on Twitter, and Facebook. Leave a comment here or head on over to our YouTube page and leave a comment so we know what you think and how we can improve our Impact! feature.
Be sure to check out the video below!