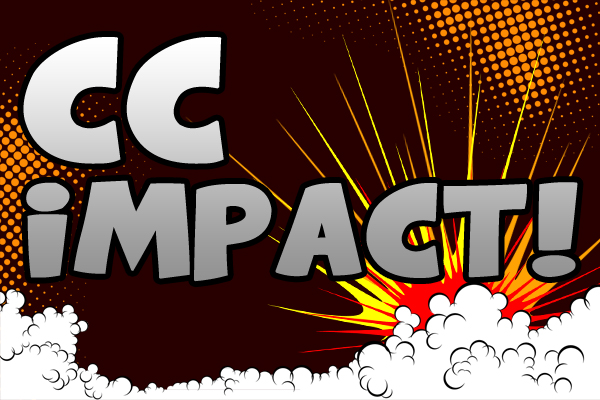 Robot Entertainment has been around the block. They've had some smash successes with Orcs Must Die! and Hero Academy. Their newest action RPG, Echo Prime, takes the iOS game they had previously released and scales it up for the PC. How well does this Diablo-styled space game deliver?
Join editor Joe Morgan as he works his way through corridor after corridor on a doomed spaceship. Along the way, he'll receive help from other-worldly echoes, beings in another dimension, that will lend him their abilities to help him escape certain doom.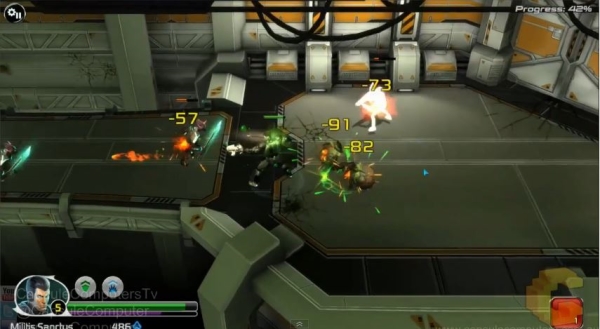 We livestream gameplay footage on our Twitch page. Our YouTube channel is updated with content daily. Also be sure to follow us on Twitter, and Facebook. Leave a comment here or head on over to our YouTube page and leave a comment so we know what you think and how we can improve our Impact! feature.
Be sure to check out the video below!