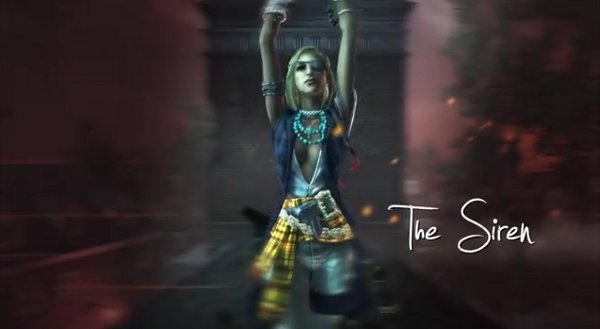 After the release of its "Freedom Cry" DLC it looks like it is time for Assassin's Creed IV: Black Flag to get another healthy dose of multiplayer DLC. The three new characters being released are the new "Guild of Rogues" feature The Siren, The Stowaway, and The Shaman. Each with their own reasons for joining the fray, each of the characters have their own style and weapon choice from The Siren's naval saber, to The Shaman's hatchet.
But the new characters aren't the only additions that players can expect for multiplayer, as Ubisoft has also announced that there will be free DLC coming in the form of new maps coming February 17th. These two maps will include a new map based on Kingston and the favorite from ACIII, Charlestown.
Those wanting to see what each of the new characters and maps have to offer can check out what they've got going on in the new trailer embedded below. Anyone wanting to take the new characters out for a spin can download them today for Xbox 360, Xbox One and PC, with PS3 and PS4 coming tomorrow, as they are available by itself or included with the Season Pass.