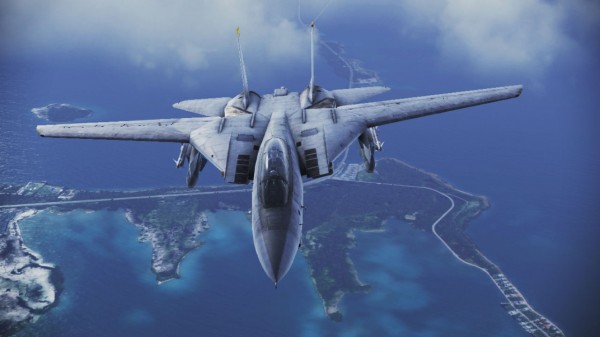 Ace Combat fanatics get ready to fly! Namco Bandai Games have just confirmed that the Ace Combat Infinity beta will begin on the PlayStation Network starting February 4th, 2014.
Ace Combat Infinity beta period will run from February 4th to 11th. Players will have a chance to experience an array of campaign and co-op missions as Ace Combat Infinity takes the series back to its roots.
If you want more information on Ace Combat Infinity be sure to check out the official Facebook site for the game and give it a 'like'. Be sure to let us know what you think in the comments section below.