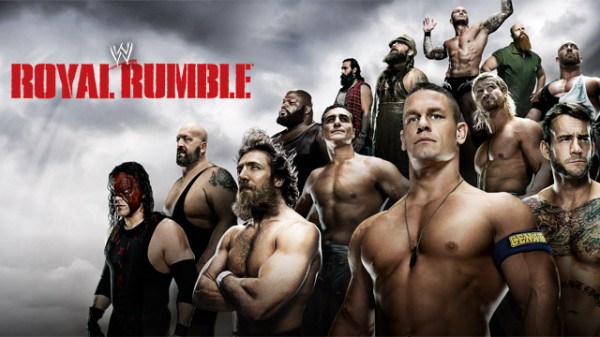 Fans of WWE are undoubtedly eagerly anticipating this weekend's Royal Rumble pay-per-view event. It is one of the biggest shows of the year for wrestling, as 30 hopeful superstars get inside the squared-circle with the goal of main-eventing Wrestlemania 30.
The winner of the Royal Rumble match is historically rewarded with a shot at the WWE World Heavyweight Champion on the grandest stage of them all, Wrestlemania 30. Who will it be this year? Well that is anyone's guess!
WWE have released a promotional video for the Royal Rumble show which details the statistics and numbers behind the infamous event. You can check out the video below for a look at what has made this match so memorable.
Royal Rumble is set for the 27th of January, 2014. Be sure to check your local provider for start-times of the Royal Rumble event. Further information can be found on the official WWE website.