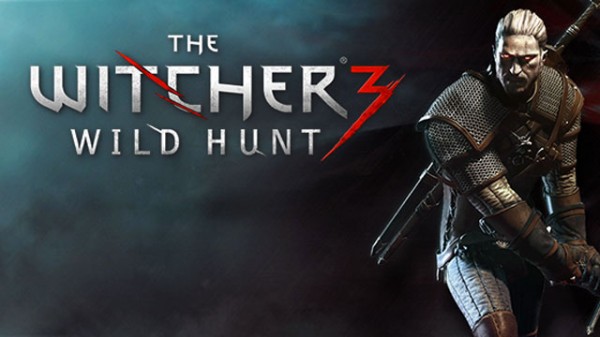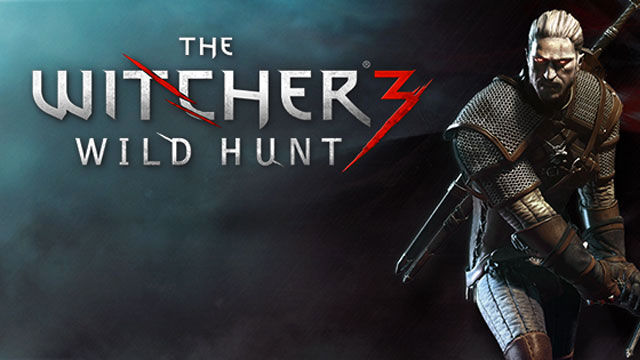 Namco Bandai Games have just made a major announcement for fans of the Witcher video-game series. They have officially announced that they will be distributing the hotly anticipated Witcher 3: Wild Hunt throughout Australia and New Zealand.
The Witcher series is the creation of developer CD Projekt RED and began with the original Witcher game back in 2007. Namco Bandai Games have confirmed they will be releasing Witcher 3: Wild Hunt on PC, Xbox One and PlayStation 4 at some point in 2014.
No solid date has been set as of yet but stay tuned for further details on the release of Witcher 3: Wild Hunt as they come to light.