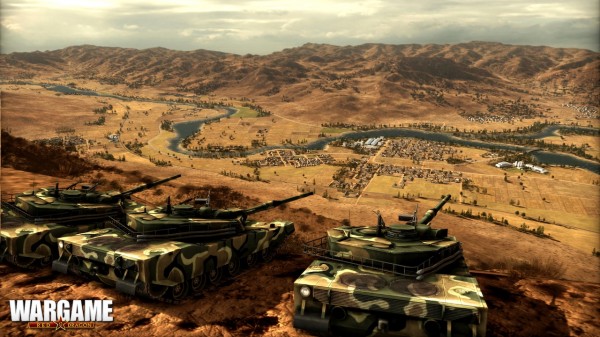 Eugen Systems and Focus Home Entertainment have revealed the first teaser trailer for the next entry in the Wargame series, Wargame: Red Dragon. Tension may be ramping up in its East Asia setting, but so are fans' anticipation and excitement for the title.
The video – which can be seen embedded at the bottom of this article – gives us a taste of the spectacular firepower being rained down upon by both the NATO and Pact armies. This new conflict also brings forth new factions, units and combat vehicles, taking the total over 1,300. The introduction of naval units play no small part in that, as landing crafts, amphibian vehicles and warships will be available for the first time. Gameplay will be familiar to series regulars, although the locations will not. Set between 1975 and 1991, 5 new Asian nations join the battle. You'll be able to fight your war over China or Korea, amongst other countries.
Also check out the following batch of new, and not-so-new official screenshots.