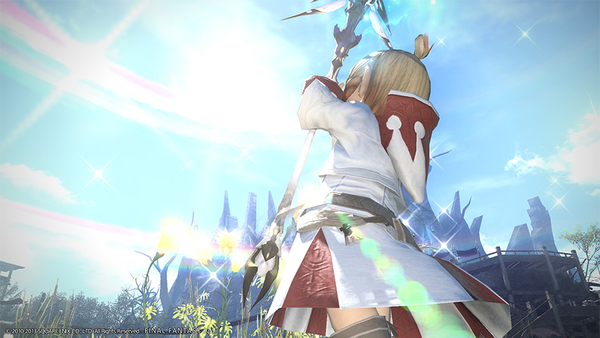 Today, it was revealed that there will be a livestream on Saturday 25th January that will detail upcoming features in the long awaited 2.2 patch for Final Fantasy XIV: A Realm Reborn. The broadcast will feature the director/producer, Naoki Yoshida, as well as several key members of the development team who will explain what is to come in the next PC patch.
Upcoming features include:
– The Coming of Leviathan – After having his original boss battle stricken from the game's release plans following the 2011 tsunami disaster, Leviathan is back at long last to wreak havoc in A Realm Reborn.
– A Glimpse of the Ruins of Amdapor – This lost civilization's secrets have been hidden for too long. Now players are given the chance to dive into the mystery and discover more about this enigmatic place and its people.
– The Binding Coil of Bahamut – A winding road lays ahead. Find out what is in store on the livestream.
'Letter from the Producer Live Part 12' will be available to watch on YouTube, Niconico live, and Twitch. To find out more about the livestream and details of what is to be announced, head over to the forums or the official twitter account of Final Fantasy XIV: A Realm Reborn.