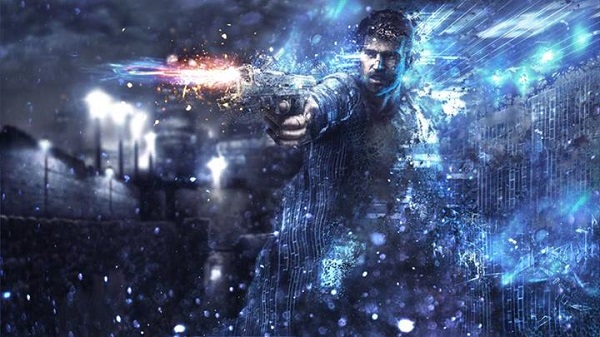 Game developers The Farm 51 announced today that their unique FPS title 'Get Even' is now in development for next-gen consoles and PCs.
The game will be very different from the typical shooters that today's gaming community has grown accustomed to. Get Even removes the barrier between multiplayer and singleplayer experiences and meshes them together into a very unique storyline and game experience. The game mixes certain elements of horror and thriller with an exploratory focus.
One of the unique aspects of the game is that when a player embarks on a singleplayer mission, other individuals on the network can join him in the quest as enemies, making the players always wonder whether the enemies they face are humans or NPCs. Get Even is also the first game to utilize a large-scale, real world scanning to create a very expansive and realistic environment.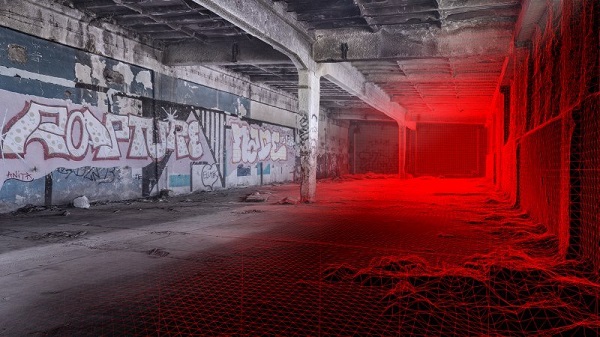 With a talented crew, some of who were responsible for bringing Painkiller: Hell and Damnation, Deadfall Adventures, and NecroVisioN, The Farm 51 aims to create a new meta for the FPS genre, one that doesn't follow the traditional lines of today's expected FPS guidelines.
The game is scheduled to be released in 2015, and is expected to be widely distributed through digital means. Check out their trailer below!